No arrests made two years after shooting death of Winter Haven man
WINTER HAVEN, Fla. - Family and friends of Darnell Powell gathered in front of the Winter Haven Police Department on the two year anniversary of his death Tuesday, carrying signs that said, "Justice for Dee."
Powell was 21 years old when he was killed. He was staying at a friend's house near 5th Street and Avenue V NE when multiple bullets shattered a window and hit him.
Police still don't have a suspect.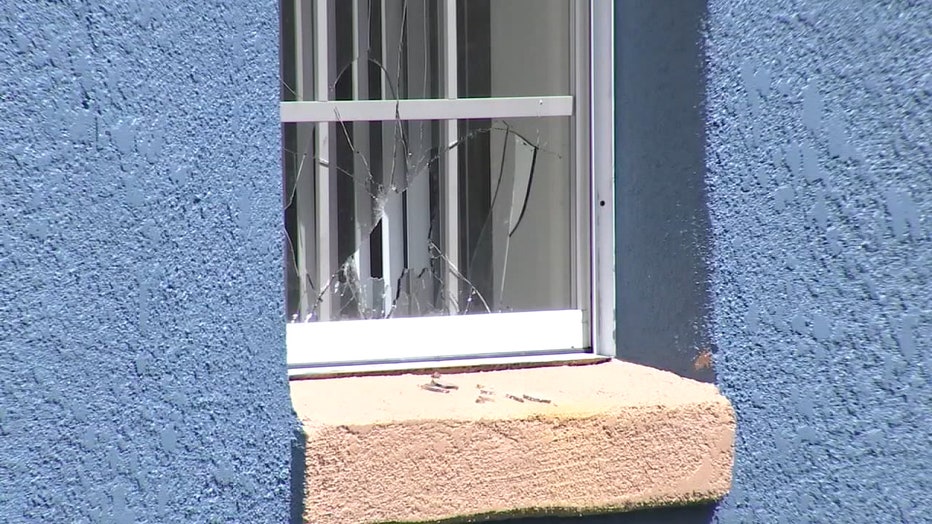 "I miss him so much," said his grandmother, Darlene Edwards. "I dream about him. I keep waiting for him to come up to the house and say, 'What's up, Grandma?'"
After the event at the police station, officers went door to door in the neighborhood where the killing happened. They were hoping that someone might remember something that could possibly lead them to the gunman.
"I know somebody knows something," commented Powell's aunt, Angela Parker. "The point is, when are they going to speak up?"
PREVIOUS: Mom seeks justice 1 year after spray of bullets killed her son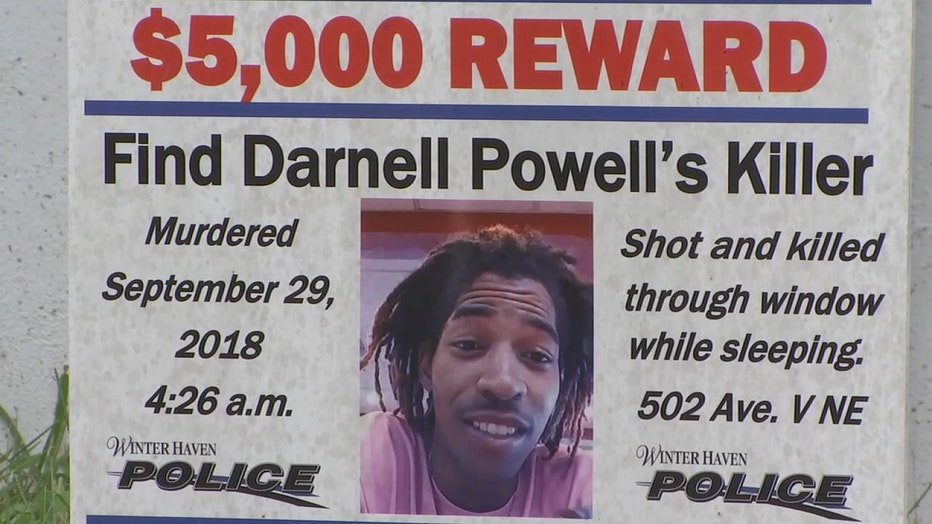 His mother, Darnya Barber, told FOX 13 she doesn't think her son was the intended target. She say even after this long, the pain of losing a child is constant.
She relies on prayer to keep going.
"I feel my prayers won't go unanswered," said Darnya Barber.
Winter Haven police say if anyone has any information about what happened that night, call them.
There is a $5,000 reward for information that would help them solve the case. Anyone with information can call Heartland Crime Stoppers at 1-800-226-8477 to remain anonymous.