Nomads gather in Dade City for first 'Vanlife Gathering'
DADE CITY, Fla. - A Sarasota man who sold everything he owned has made a career out of the nomad 'Van Life' lifestyle and organized the first 'Florida Vanlife Gathering' to help others hit the road.
In 2017, Josh Theberge officially traded his successful real estate business in Miami for the beauty of life traveling the country and all of its national parks in a van he built and remodeled himself.
"What I love about it is the freedom, you're self-contained, you have your whole house in a vehicle, you can go anywhere you can pretty much park anywhere," Theberge stated.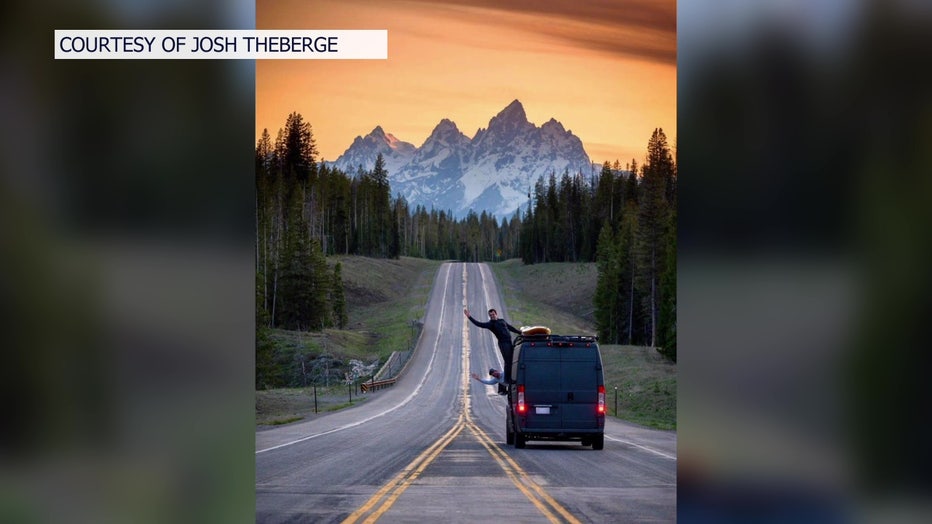 Josh Theberge created the Vanlife Gathering to help others hit the road. Image is courtesy of Josh Theberge . 
It's known as Vanlife.
Theberge says it's becoming more popular in Florida and especially became an escape to many during the pandemic. 
READ: Seminole Heights family trades corporate world to live 'off the grid' in refurbished school bus 
In 2020, Theberge and his partner created VanLife Outfitters to help people create their own mobile sanctuary.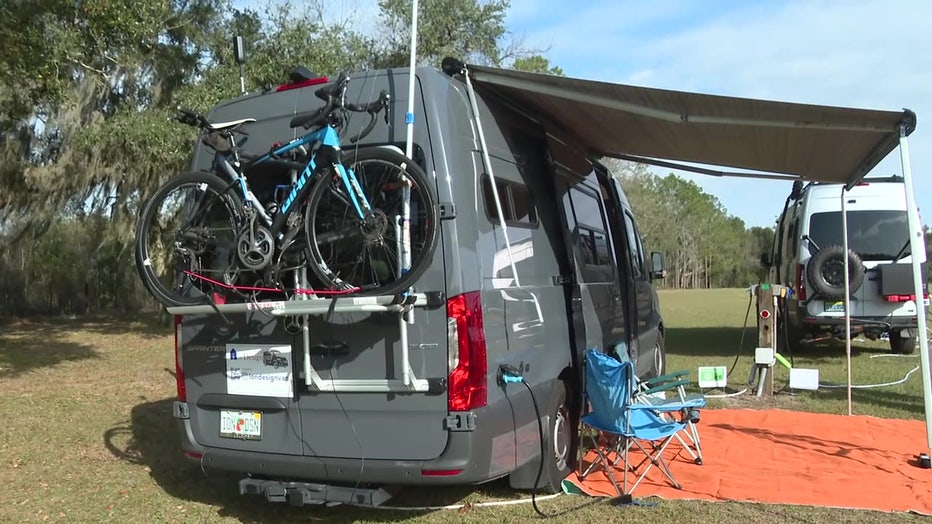 Josh Theberge travels the country in a van he converted himself.
"Our whole business is structured on making it easier. So we have blog posts. We have wiring diagrams. We have videos on how to build out your van," Theberge explained. 
They also helped coordinate the first-ever Florida Vanlife gathering in Dade City where more than 500 travelers, builders and DIYers camped in their own unique vans over the weekend to share ideas, participate in workshops, and talk about their adventures.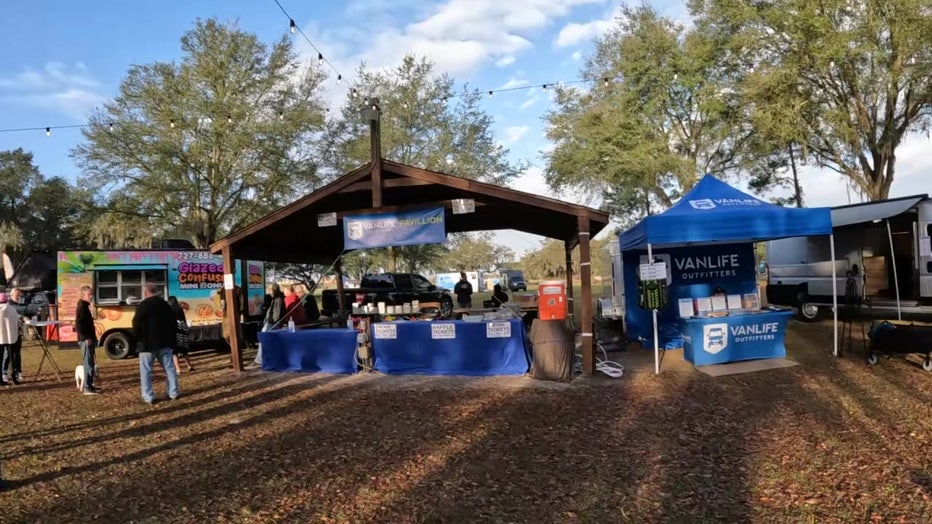 Approximately 500 people gathered in Dade City for the first-ever Vanlife Gathering. 
For Trevor and Marian Jones who convert old vans into sleepers worth up to $150,000, it's a way to show their 3-year-old son the world. 
READ: Family turns to RV to stay connected amid coronavirus pandemic
"To go out and explore mountains and play in 10 feet of snow is something I never got to do as a child - so I just feel very thankful that I can expose my child to that kind of life," Marian Jones said.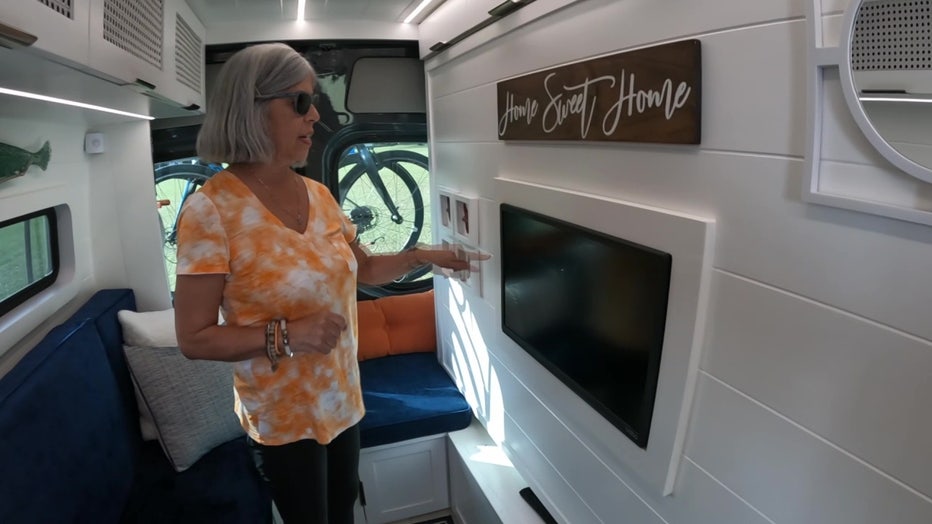 Those attending the Vanlife Gathering socialized, shared ideas and took part in workshops. 
For Ted & Mary Milburn who built this entire sleeper van themselves with the help of Vanlife Outfitters- it's a way to enjoy their new retirement and travel to their family.
"I was pleasantly surprised... I'm a resort person and we've really found a lot of campgrounds and state parks that are really nice," Mary Milburn stated.