Off-duty deputy jumps into lake to rescue toddler, grandmother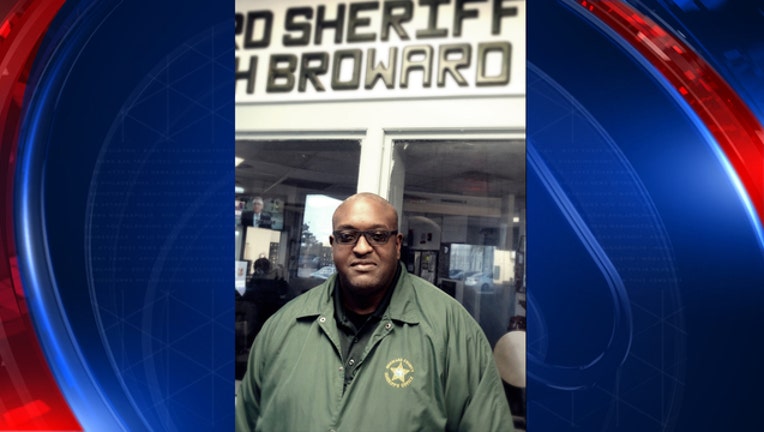 article
NORTH LAUDERDALE (FOX 13) - An off-duty Broward County detention deputy is being hailed a hero after jumping into a lake, rescuing a grandmother and two-year-old child. 
Vincent Graham was at his home in North Lauderdale before his shift began Tuesday morning when he heard a scream coming from a the backyard. When he ran outside, a sheriff's office spokesperson says, he "saw a child's head emerge from a backyard lake."
Graham noticed that the child seemed to be pushed to the surface by a struggling woman who was still underwater. He jumped into the water, grabbed the child with one hand, passed her to his wife, and with the other hand grabbed the girl's grandmother from the water. 
"The baby's eyes were rolling back in her head," Graham told the SunSentinel. 
The child and her grandmother, jacqueline Agard, were transported to Northwest Medical Center in Margate as a precaution. 
"Thanks to his courage and quick actions, Dep. Graham was able to rescued both victims,"  said a spokesperson for the Broward Sheriff's Office.
Agard told deputies that around 11 a.m., she and the child were playing in the backyard of their home on Scioto Road, which opens to the lake, when the 2-year-old jumped into the water. Agard went in after her, but once she reached the child she did not have the strength to get back to shore.
A neighbor who saw the rescue unfold told the SunSentinel, "If it wasn't for Vince, that baby would have died."
Graham has been a detention deputy with the Broward County Sheriff's Office for 15 years, and said he was just blessed that he was home and able to help.