Ohio student's essay about being raped sends attacker to prison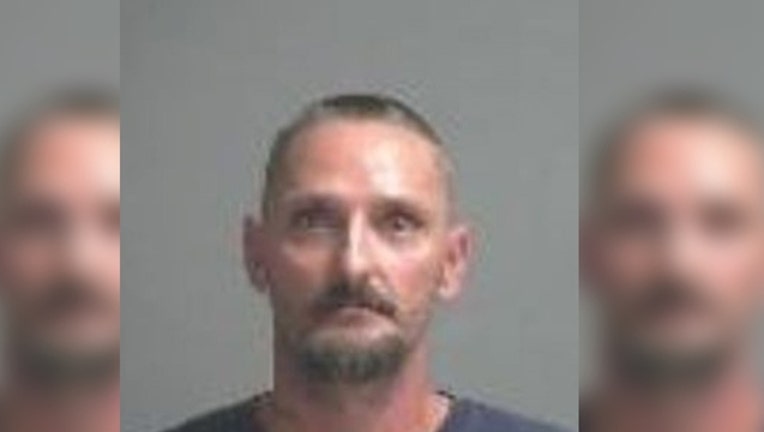 article
FOX News -- An Ohio man was sentenced to 20 years in prison this past Tuesday in a string of rapes that came to light after one girl wrote in a high school essay that she was one of his victims.
Anthony Knight, 43, pleaded guilty to felony rape charges. The Sandusky County Sheriff's Office had investigated a series of claims, some from the essay, that he raped her and two of her sisters years ago, the Fremont News Messenger reported.
Assigned to write about overcoming obstacles in her life, the student at Vanguard-Sentinel Career & Technology Centers detailed that she had been raped. School personnel reported the student's claims to the sheriff's office and child services, both of which began investigating. It's unclear when the essay was written.
The attacks "happened years ago," Sheriff Detective Sgt. Ken Arp told the newspaper in August. "All three siblings said they were abused."
The sheriff said the sisters initially were reluctant to come forward because they didn't report the assaults in the past, but they all discussed being raped and reported different forms of abuse. The youngest was 7 years old when she was first abused, he said.
Sandusky sheriff's authorities in a Facebook post thanked the school personnel who came forward "for bringing their concern to law enforcement and to Sergeant Detective Arp for seeking justice for the victims."
The Associated Press contributed to this report.
More at FOX News.