Ohio teens now charged with murder after sandbag overpass death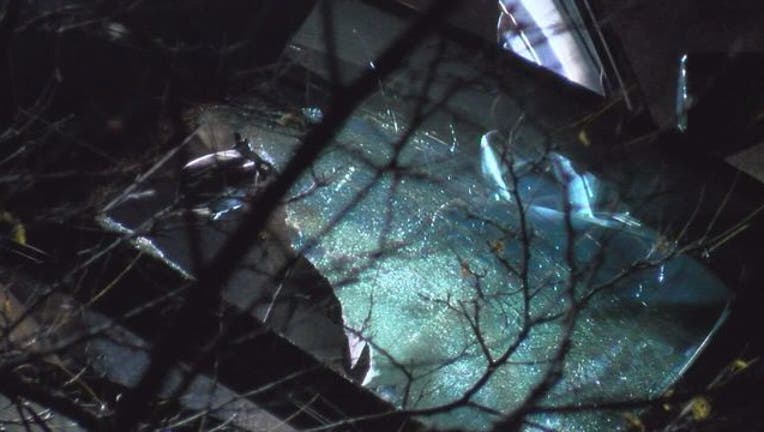 article
(WJBK) - Four teens are now facing murder charges after a man died after being hit by a sandbag thrown from an overpass. 
Marquis Byrd, 22, of Warren, Mich. died over the weekend. He was in the passenger seat of a car on I-75 in Toledo when a sandbag came smashing through the windshield. 
Police say four teens are suspected of throwing the sandbag over an overpass. 
The suspects include three 14-year-olds and one 13-year-old. 
They were charged with felonious assault, but now face murder charges after Byrd's passing. 
Warren man injured after teens threw sandbag off I-75 overpass in Ohio: police
The suspects are being held at the Lucas County Juvenile Justice Center in Ohio.
Meanwhile, in Michigan, five other teens face life in prison after throwing rocks off an overpass near Flint, which hit a vehicle and killed a man in October. 
Their so-called "prank" took the life of 32-year-old Kenneth White of Mount Morris, Mich. White was riding in a van coming home from work when authorities say a 6 lb. rock came crashing through the windshield, killing him. 
The teens have been charged each with one count of second-degree murder, and one count of conspiracy to commit second-degree murder.