Ohio woman accused of shoplifting from Walmart faces drug charges, police say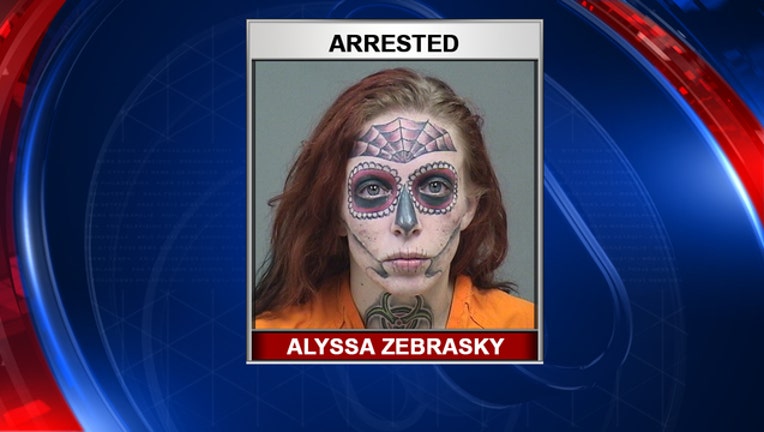 article
BOARDMAN, Ohio (FOX 13) - An Ohio woman faces charges after shoplifting from a Walmart, officials say, and when she was stopped for stealing a bag, they said they found drug-related items on her.
According to The Vindicator, 27-year-old Alyssa Zebrasky was arrested on the shoplifting charge at a Walmart in Boardman, Ohio. When she was searched, police said they found a hypodermic needle, crystal meth, and a suboxone pill. 
Officials also said she was wanted on a warrant for failing to appear on a separate crime in Austintown, Ohio. Boardman police arrested her, and she was transported to Mahoning County jail.
Zebrasky faces several charges, including theft, drug possession, drug abuse instruments, and failure to appear in court.