Overcrowded animal shelter in Hillsborough Co. offering weekend discount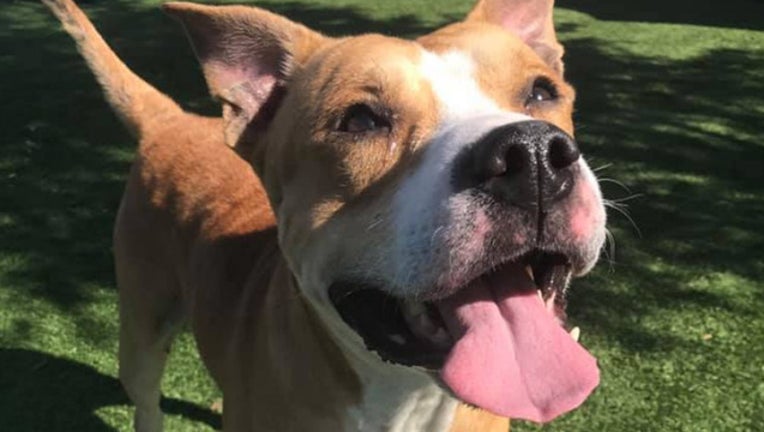 article
TAMPA, Fla. (FOX 13) - In order to combat an overcrowding issue at the Hillsborough County Pet Resource Center, county officials announced a special discount on adoption rates.
On Saturday, May 4, the price to adopt a "ready-to-go" dog will be $4. County officials are calling the offer a "Star Wars-themed May the 4th Be With You special."
On Sunday, May 5, adoptable cats will only cost $5 to adopt for a "Cinco de Meow-o adoption event." 
Typically, dogs and cats categorized as "ready-to-go" means they can go home with you immediately. Typically, it would cost $20.
The Pet Resource Center has 270 dogs, which puts the shelter at 110 percent capacity. They also have 116 cats, which is at 74 percent capacity within the shelter. 
Dogs and cats are registered, vaccinated, microchipped, and spayed before adoption.
The Pet Resource Center is located at 440 N. Falkenburg Road and is open from 10 a.m. to 7 p.m. Tuesday through Sunday. Adoptable pets at the shelter are also viewable online.
LINK: For more information, head over to the Pet Resource Center's website.