Parents get last chance to lobby for Lacoochee Elementary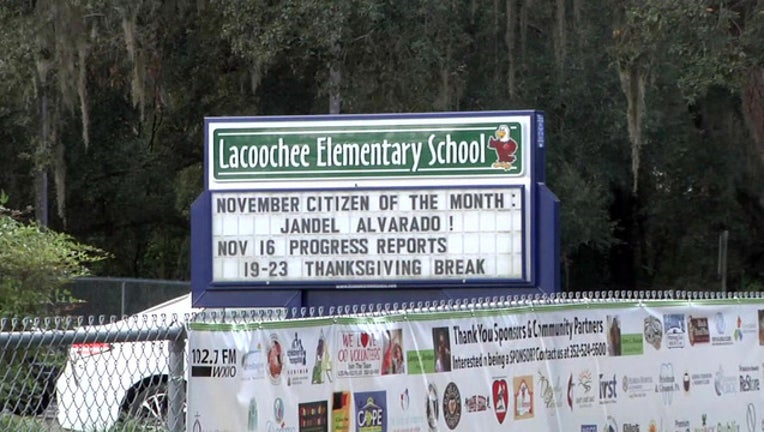 LAND O' LAKES, Fla. (FOX 13) - Parents could have one more chance to save a Pasco County school. The school board meets tonight and Lacoochee Elementary is on the chopping block.
It won't be an easy decision for Pasco County School Board members. The school is struggling with declining enrollment but it's an important resource for parents in a relatively remote, high-poverty part of the county.
Superintendent Kurt Browning recommends closing it, but not everyone agrees.  Many of the students will have to go to a school miles away, which could pose a hardship on families.
Browning says he's researched alternatives and he's come up empty handed, saying he doesn't want to shut down the school but there may not be any other choice. Daily attendance is half what it used to be, with an average of 300 students attending.
Browning says the district would provide school bus rides for all students affected by the change.
The meeting is at 6 p.m. at district headquarters in Land O' Lakes.