Pasco County deputies shoot suspect after responding to 'horror movie' hostage situation
HUDSON, Fla. - UPDATE: The Pasco County Sheriff's Office has identified the man shot and killed by a deputy on Saturday.
Deputies say Russell Lindemeyer, 49, held a woman hostage and stabbed her more than 15 times.  He had been arrested on domestic battery charges in 2014.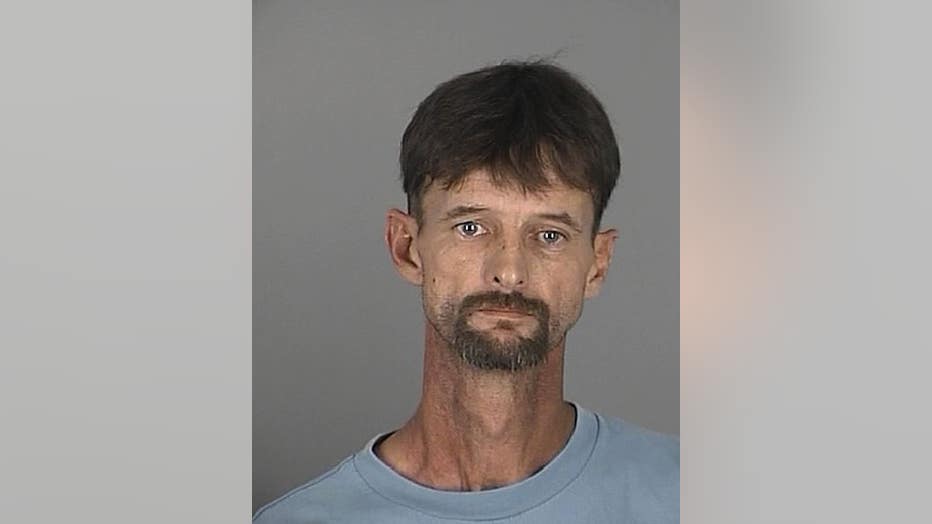 Pasco County deputies were forced to shoot a man suspected of stabbing a woman at a Hudson home Saturday afternoon.
According to the sheriff's office, it was around 1:20 pm when deputies responded to a reported stabbing in progress in the area of Hicks Road and Akers Lane.
When two deputies entered the home, they saw a man holding a woman at knifepoint. The woman was covered in blood and had been stabbed more than 15 times before to the deputies were able to head inside, according to Pasco Sheriff Chris Nocco.
There were multiple witnesses present who had not intervened.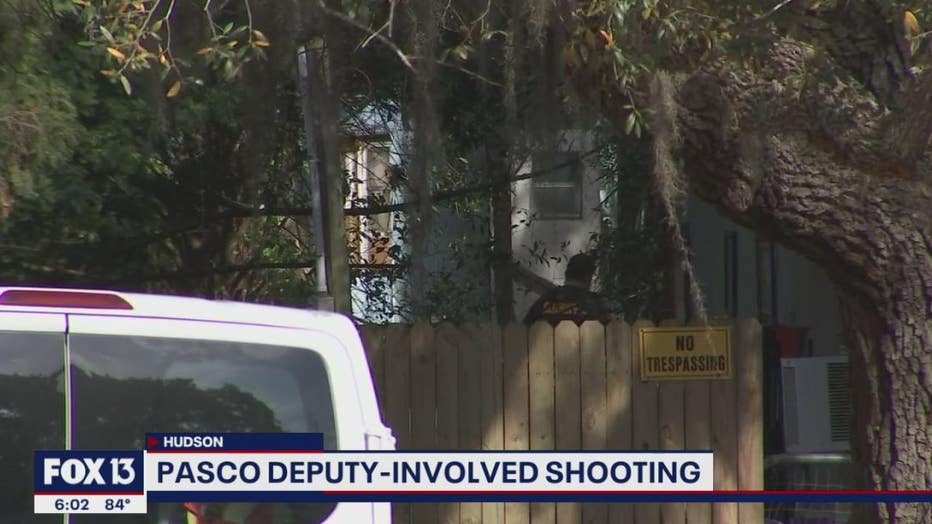 "She was absolutely covered in blood like a horror movie. Fortunately, thank God, I hope she will be OK. Those prayers do matter for her but this just shows the sad reality of what deputies deal with every day," said Nocco.
Deputies gave the suspect multiple commands to drop the knife from the woman's throat, but they say he ignored the commands and made a movement toward the injured woman.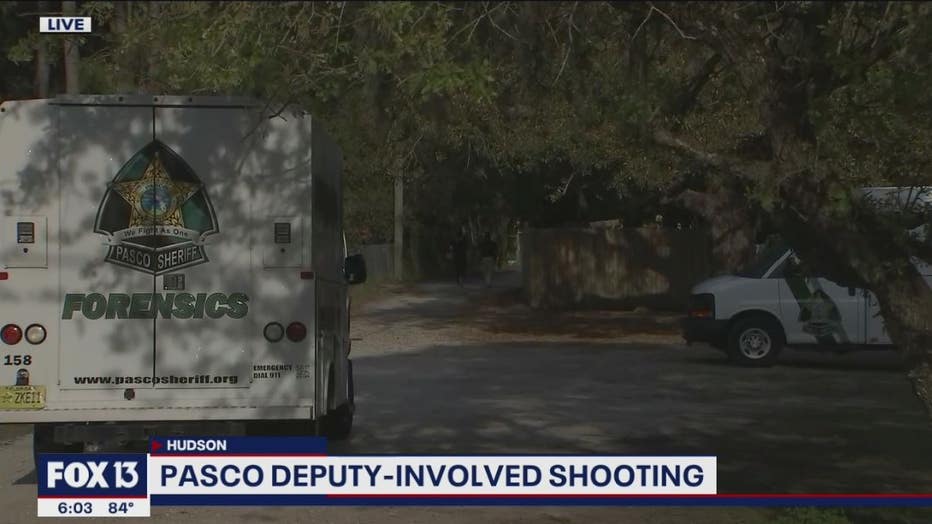 That's when both deputies fired at the man. The suspect was struck and his condition has not been released as it is part of the ongoing investigation by the Florida Department of Law Enforcement, as procedure.
Deputies immediately provided aid to the woman by placing a tourniquet on her. She was taken as a trauma alert to the hospital due to the severity of her stab wounds. 
Despite her injuries, she was able to tell deputies that she had been held hostage against her will for the entire day.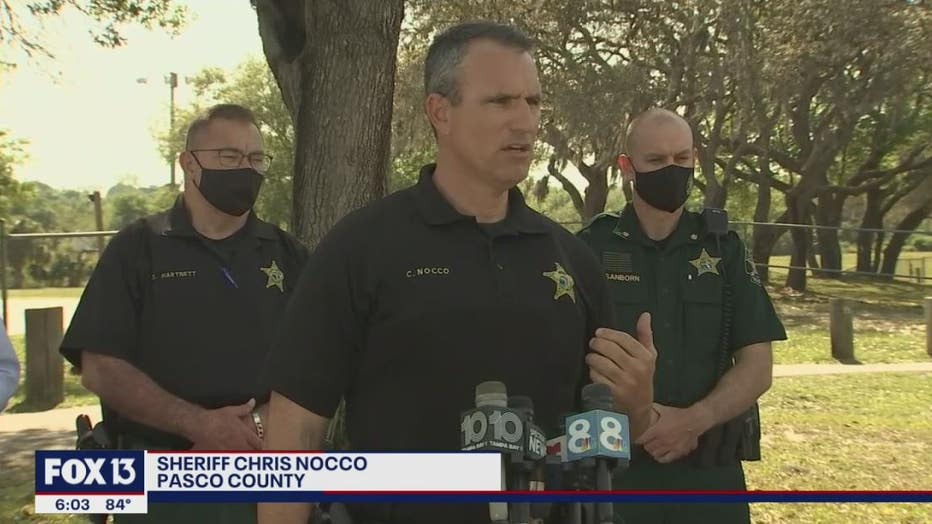 Law enforcement has not released the identity of the suspect but they say that he does have a previous domestic violence arrest. The suspect and victim were in a "close personal relationship," according to a release from the sheriff's office.
There is body-worn video of the incident inside the residence but due to Florida Statute 119, it is prohibited from being released to the public.