Pasco County deputies searching for porch pirate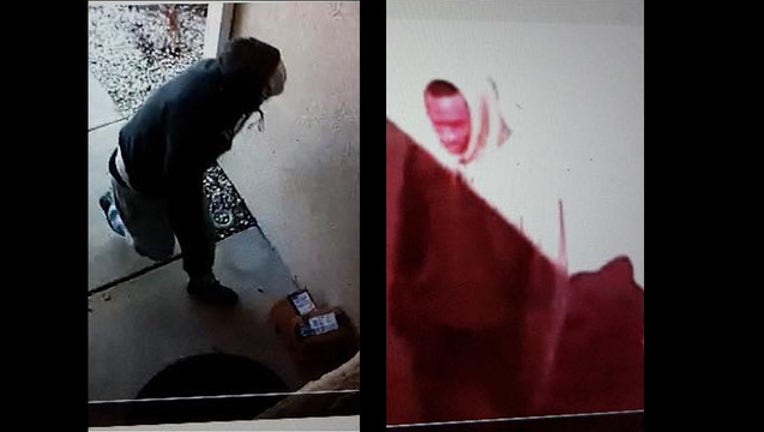 article
WESLEY CHAPEL (FOX 13) - The holidays are the time when porch pirates come out.
Pasco County deputies say they are searching for a man who stole two packages from a Wesley Chapel victim's front doorsteps. The theft occurred in the 31000 block of Wrencrest Drive.
The suspect is described as a black male between the ages 17 and 20. He was seen in surveillance video wearing gray sweatpants and a dark gray sweatshirt with dark colored tennis shoes. He possibly has facial hair.
Deputies said with the upcoming holidays comes an increase in mail delivery, and the thefts can become an upcoming trend.
Anyone with information on the Wesley Chapel theft is asked to contact the agency's tips line at 1-800-706-2488.