Pasco County man accused of drunk driving, carrying drugs on a scooter, deputies say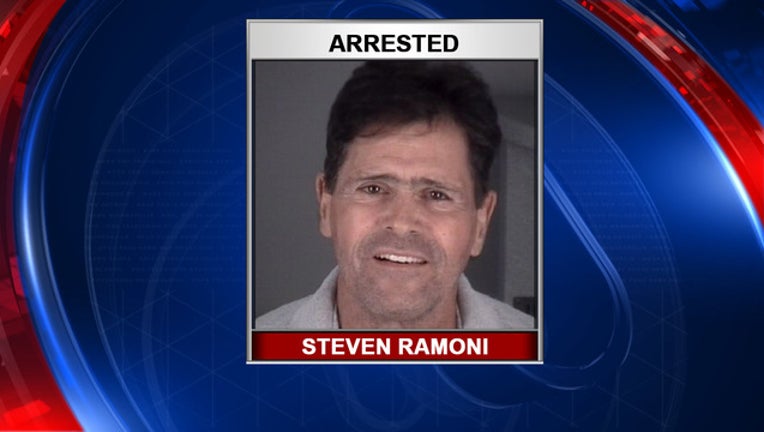 article
HUDSON (FOX 13) - A Pasco County man was pulled over for allegedly driving drunk on his scooter, and deputies said they found drugs on him.
Deputies noticed Steven Ramoni's "erratic driving" on Thursday, just before 6 p.m. They said they stopped the 63-year-old man on a sidewalk in the 14300 block of U.S. Highway 19 in Hudson.
They said Ramoni appeared to be intoxicated, and his scooter was unregistered. According to the Pasco County Sheriff's Office, he admitted to consuming a "pitcher of beer" at Anchorage Bar, which was about half a mile away from where they located him.
Deputies said they also found two clear plastic baggies of cocaine and meth. Ramoni was arrested and faces charges of DUI and possession of drugs.