Pasco County middle school teacher dies after battle with COVID-19
NEW PORT RICHEY, Fla. - Renee Dermott should be getting ready for a new school year. Her family says she did not deserve to contract COVID-19 and she certainly did not deserve to die from the virus.
"They actually got her to a point where she didn't need as much oxygen. They said that's a good thing, she's going in the right direction, don't be concerned," Renee's daughter, Nikki Dermott recalled.
But just a few hours later, Renee went into cardiac arrest and died.
"It happened so fast. It felt like the world just came to a complete halt," Nikki said.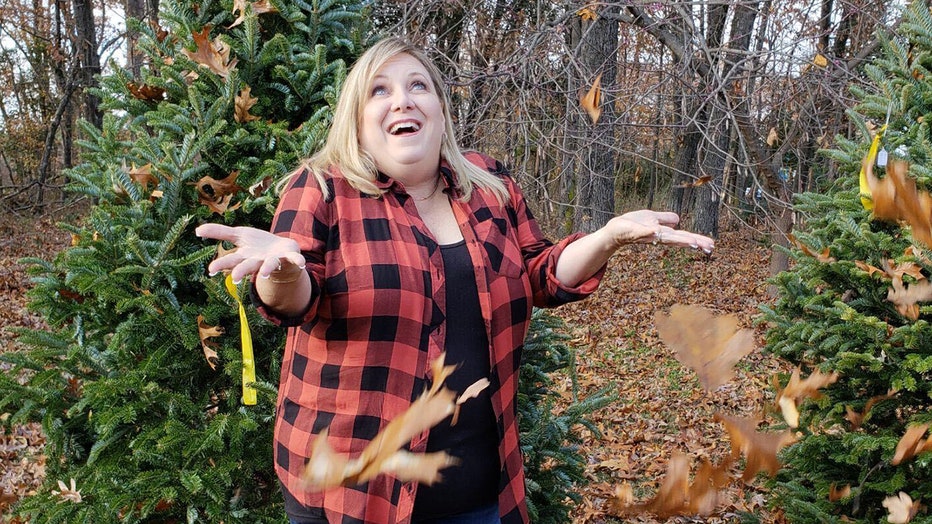 Family photo of Renee Dermott, a Pasco County teacher who died from COVID-19
Renee was a sixth-grade teacher at Seven Springs Middle School in Pasco County. She spent nearly two decades educating kids she loved.
"She loved her kids. She loved her husband. She loved her home. She loved teaching," said Renee's daughter, Madalyn Ziongas.
Nikki added, "She was the first teacher there and the last teacher to leave."
Renee Dermott went into the hospital July 13. She died Sunday, July 19.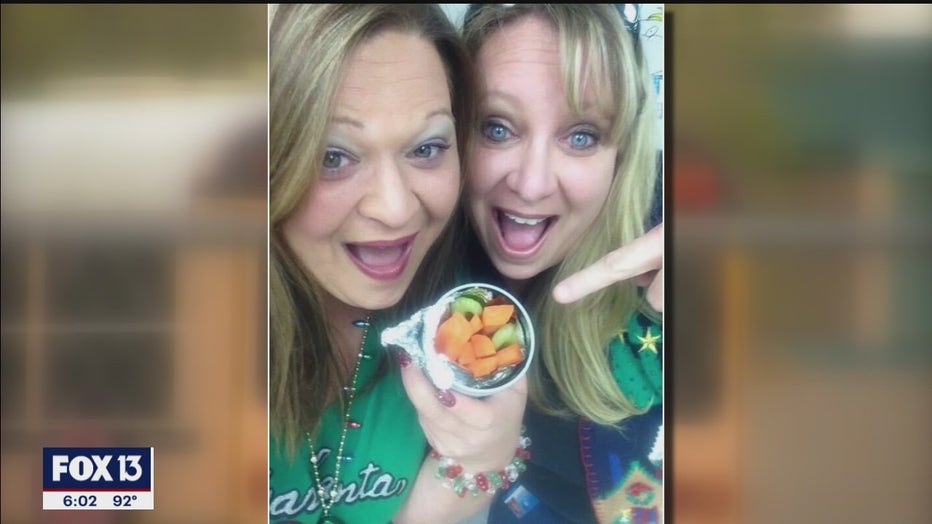 Although Renee didn't contract COVID-19 in a school, she was mentioned during a virtual news conference announcing a lawsuit aimed at reversing the state mandate, requiring all schools to reopen.
RELATED: Florida Education Association taking legal action over school reopening order
The teachers filing the lawsuit believe the order is illegal because it violates the part of the Florida constitution that says schools must operate safely.
"It's unreasonable, it's unnecessary and it is a false choice to either keep schools closed, stop learning or open them unsafely," said Lily Eskelsen Garcia, the president of the National Education Association.
Last week, Education Commissioner Richard Corcoran said he has no plans to reverse the order.
"If a parent would like to have their child in a brick-and-mortar classroom with a teacher in front of them, they absolutely should have that option," Corcoran said.
Despite the challenges teachers face this year, Renee's family believes she would have met them head on, just like she handled a COVID-19 infection until her sudden death.
"There are going to be people out there that if they do get whatever she had, she would have wanted them to fight the way she did," Nikki Dermott said.