Pasco County offering free pet adoptions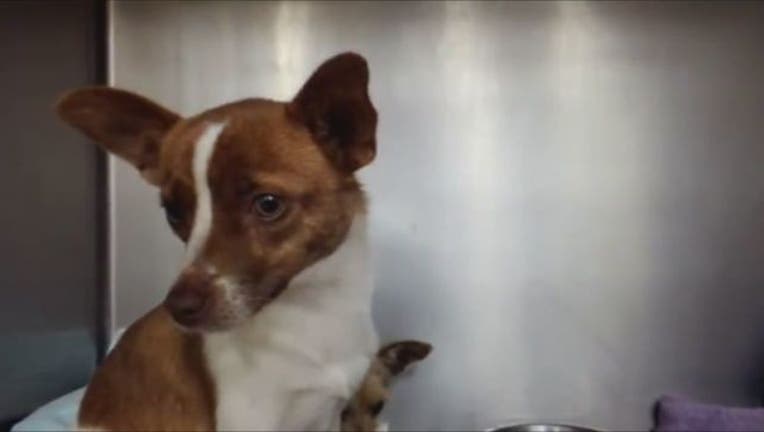 article
LAND O' LAKES (FOX 13) - Pasco County Animal Services has reached beyond maximum capacity.
Volunteers say the shelter has seen an influx of pets, which is not uncommon during the holiday season. About 70 pet have arrived since Christmas Day, and the shelter anticipates more over the New Year's holiday .
Adoption fees will be waived through January 4, 2018 in hopes of adopting out the furry pets. Adopters will still be responsible for purchasing a Pasco County licensing for the pet to reside within the county. All pets will be spayed, neutered, microchipped and vaccinated before they head to their new home, the shelter announced on its Facebook page.
The promotion does not include puppies and kittens under six months of age or dogs under 25 pounds.
The shelter is located at 19640 Dogpatch Lane in Land O' Lakes and can be reached by calling (813) 929-1212. Head to the shelter's website for more information.