Pasco makes sandbags available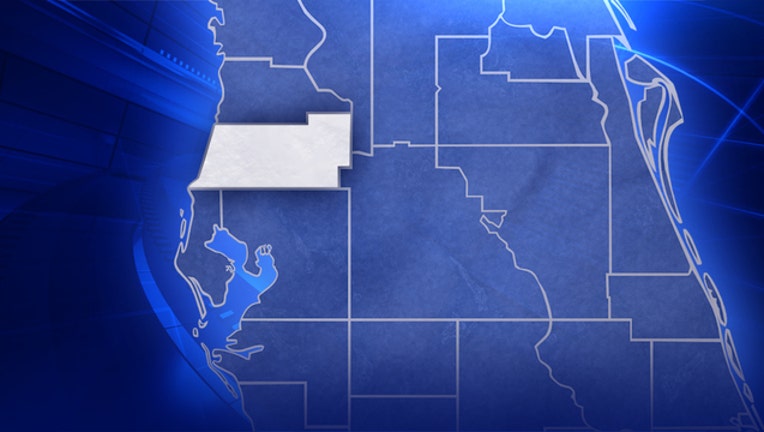 NEW PORT RICHEY (FOX 13) - With heavy rain expected as Subtropical Storm Alberto moves through the Gulf of Mexico, Pasco County is making sandbags available to residents.
The following locations are open until 8 p.m. Friday and then 7 a.m. to 8 p.m. Saturday:
- New Port Richey: Magnolia Valley Golf Course Clubhouse, 7223 Massachusetts Ave.
- San Antonio: C-Barn, 30908 Warder Road
- New Port Richey: City, 6420 Pine Hill Road
Alberto is expected to make landfall along the central Gulf Coast this weekend, soaking Florida in the process.
According to the county, the most effective placement for sandbags in a flood event includes entry and exit points of your home, such as doorways and garage areas.
For more information, visit the Pasco Emergency Management site at www.pascoemergencymanagement.com.