Pasco Sheriff: Homeowner shoots, kills armed man trying to break into Land O'Lakes home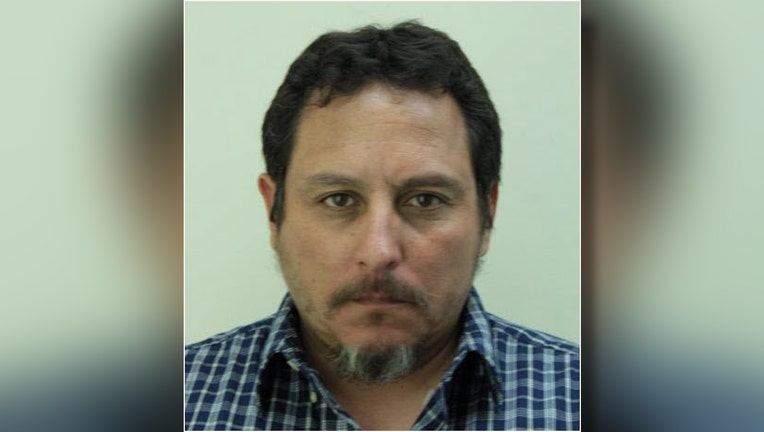 LAND O'LAKES, Fla. - A Pasco County man is dead after breaking into the home of a family who was supporting his estranged wife during their divorce proceedings, according to Pasco County Sheriff Chris Nocco. 
Authorities say 55-year-old Ronald Fleet broke into the home in the Sunset Lakes subdivision in Land O'Lakes just after noon on Saturday. 
Fleet, armed with a handgun, was able to kick the door open and enter the house. The homeowner and Fleet exchanged gunfire which initially caused Fleet to leave, though a short time later he charged back inside. At that point, the homeowner fired again, killing Fleet. 
Sheriff Nocco says he is thankful that the victim was in a position to defend himself. 
"Any loss of life is tragic, but the victim was utilizing his Second Amendment right to protect himself and his family form the fear of Ronald who was carrying a gun and kicking in the door. I can't imagine the fear they were going through.".