Pasco voters asked to register pets, children, deceased relatives to vote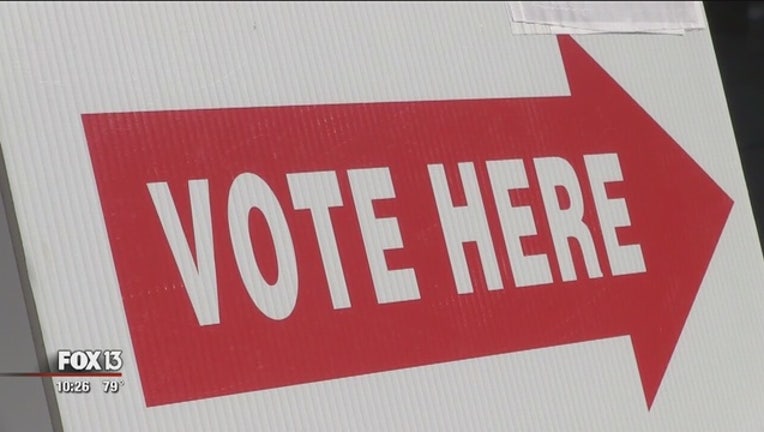 article
DADE CITY (FOX 13) - The Pasco County Supervisor of Elections says his office did not send potentially misleading mailers to about 13,000 voters.
Supervisor of Elections Brian Corley says a couple of D.C.-based organizations are behind the mailers, which contain pre-filled voter registration forms - sometimes bearing the names of deceased relatives, children, and even pets. 
Corley says the misleading mailings are causing his office problems because voters - confused by the applications - are calling his office to complain.
About 13,000 of the mailers were sent out. The sender's information might read "Center for Voter Information" or "Voter Participation Center."
Voters should direct their questions, complaints, and concerns to those organizations.
The Voter Participation Center may be reached at 877-255-6750, and the Center for Voter Information at 202-766-6575.