Pedestrian hit, killed in St. Petersburg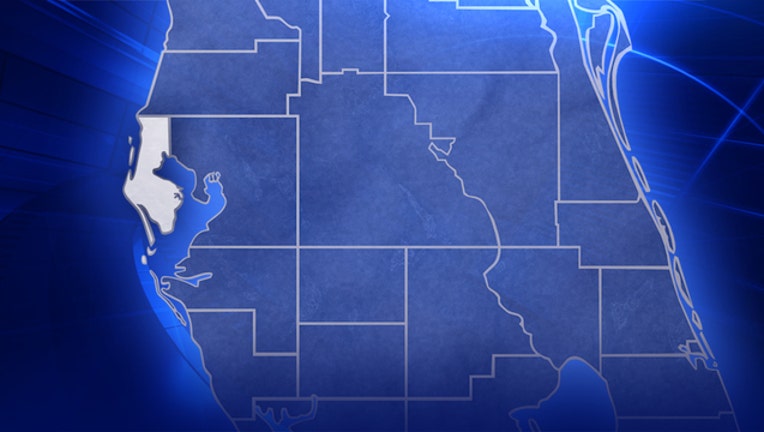 ST. PETERSBURG (FOX13) - St. Petersburg police are investigating a deadly crash involving a pedestrian.
According to police, the incident happened around 11:30 p.m. Friday on 16th Street South.
Authorities said the pedestrian, identified as 49-year-old Melvin Holmes, tried to cross the street while the traffic signal was green. He was struck by an oncoming vehicle driven by James Isaac. Holmes was then hit by at least one other vehicle, investigators said.
Police said Holmes was believed to be intoxicated at the time. He was pronounced dead at the scene.
Anyone who may have witnessed the incident is asked to contact St. Petersburg police.