Pedestrian lying in roadway hit and killed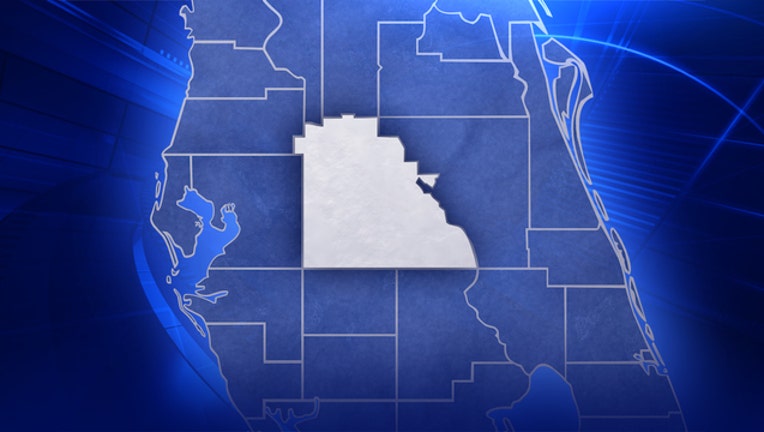 article
LAKELAND (FOX 13) - Police in Lakeland are investigating the death of a young man hit by a car early this morning.
It happened near the intersection of U.S. Hwy. 98 N. and Hollingsworth Road.  The driver of a white Honda Accord ran over the pedestrian, 18-year-old William Mintner.  
Authorities say he was lying in the road at the time and the driver didn't realize he was there until it was too late.
Paramedics say Mintner died at the scene.  It's not clear why he was lying in the road or if he was hit by another vehicle before hand.
The investigation remains underway.