Pennsylvania school bus driver finds boy dead of hit-and-run at bus stop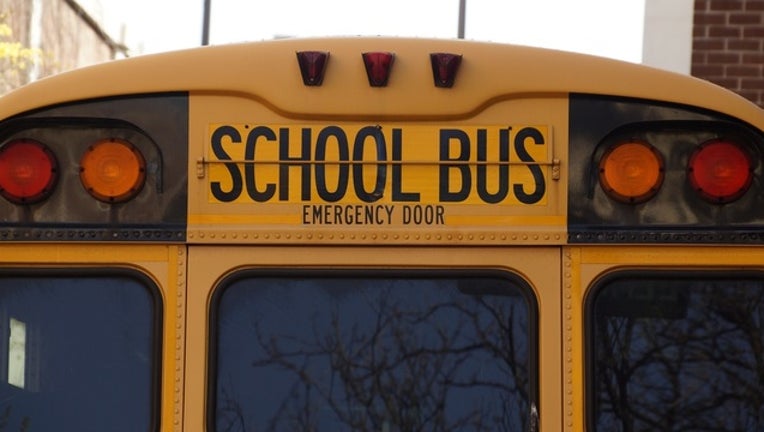 article
TYRONE, Pa. (AP) - A school superintendent in Pennsylvania says a school bus driver arrived at a stop to find a fatally injured second-grader, who apparently had been hit by a vehicle while waiting for the bus.
Tyrone Area School District Superintendent Cathy Harlow says in a Facebook posting that the apparent hit-and-run happened before school Thursday morning.
She says the bus driver called 911 and stayed with the 7-year-old boy until first responders arrived.
She says counseling is being provided for students and staff at Tyrone Elementary School.
State police are investigating.
No other details were immediately available.