Pentagon faces demands for details on deadly attack in Niger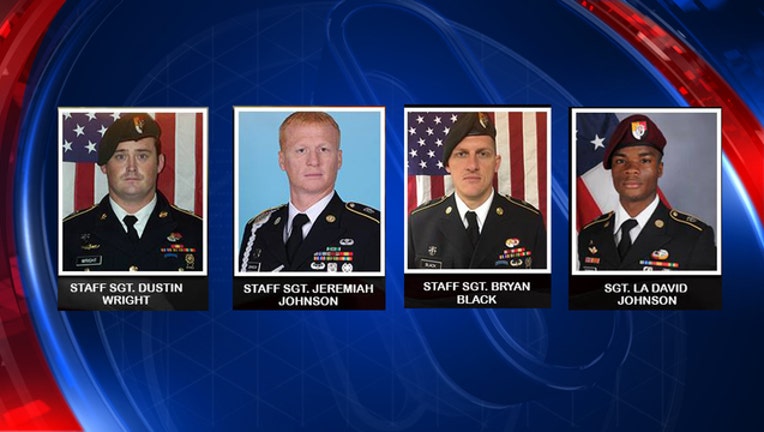 article
WASHINGTON - Members of Congress are demanding answers two weeks after an ambush in the African nation of Niger killed four U.S. soldiers, with one top lawmaker even threatening subpoenas.
The White House is defending the slow pace of information, saying an investigation will eventually offer clarity about a tragedy that has morphed into a political dispute.
Among the unresolved inquiries: Why were the Americans apparently caught by surprise? Why did it take two additional days to recover one of the four bodies after the shooting stopped? Was the Islamic State responsible?
Sen. Bob Corker, the Tennessee Republican who chairs the Senate Foreign Relations Committee, says members of Congress have been provided with some information about the attack, "but not what we should."