Pepper spray deployed near students by school security deputy at Seffner school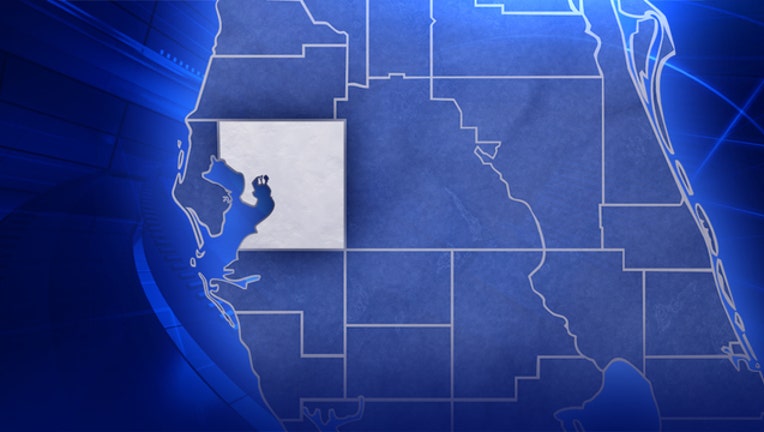 article
SEFFNER (FOX 13) - A school security deputy pepper-sprayed students at Lopez Elementary School in Seffner Tuesday, according to the Hillsborough County Sheriff's Office. 
HCSO investigating the incident. Four students were "in proximity" when the deputy deployed her spray. 
According to the Hillsborough County Public School System, one student was treated by the school nurse.
The deputy has been placed on administrative leave pending the investigation.
"O.C. [pepper] spray is a serious tool that we use in field and it has no business being deployed around the children we are supposed to keep safe," said Sheriff Chad Chronister said in a statement. "We have zero tolerance for the misuse of our equipment in this manner. This deputy did not adhere to her training or our standards and she will be held accountable for her actions."
O.C. stands for Oleoresin Capsicum which is the active ingredient in pepper spray, according to HCSO.