PHOTOS: Florida State Fair through the years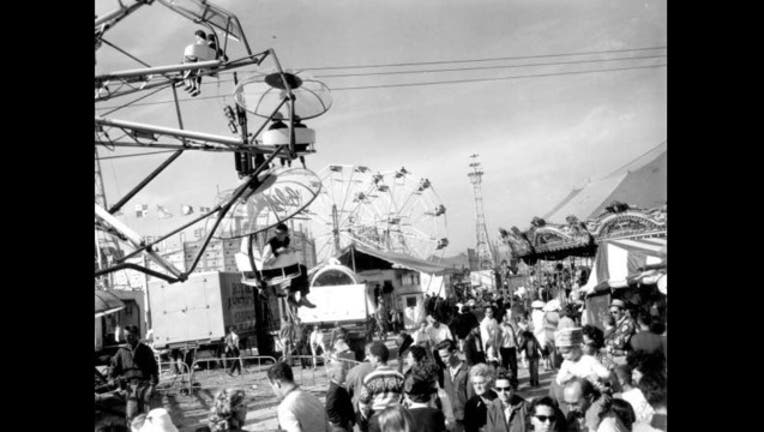 The Florida State Fair has been a statewide attraction for decades. Here's a look at some of the scenes from the midway, the exhibition halls, and other spots around the fair through the years.
All photos courtesy the State Archives of Florida and the Florida Memory Project. You can find these photos and many more at www.floridamemory.com.