Pilot dies after small plane crashes in Lorida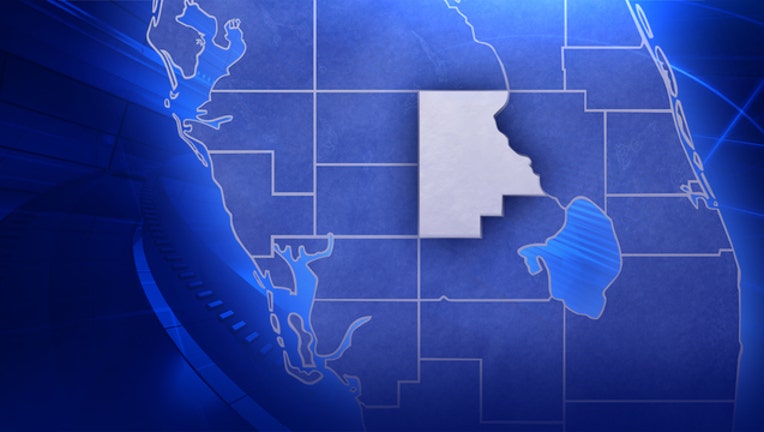 LORIDA (FOX 13) - The pilot of a small plan that crashed in Highlands County was confirmed dead by the sheriff's office Wednesday afternoon. 
The pilot was identified as  Leon Adelstone, 76, from Sebring.
The crash happened just after 6:30 a.m. Wednesday. Dispatchers got a call that a plane had gone down near Arbuckle Creek Road. 
Highlands County Sheriff's Office deputies went to the scene, then called in an aircraft for help. At about 8:30 a.m., the sheriff's office pilot spotted the crash site in a pasture west of Scrub Pens Road. Deputies on the ground said they found the body of the pilot, but no one else seemed to be onboard the airplane.
Adelstone owned the single-engine experimental airplane. Deputies said he took off from Sebring Regional Airport before the crash.
Highlands County Sheriff's Office detectives and the FAA were were investigating.
Anyone with information is asked to contact Detective Sergeant Jamie Davidson at 863-402-7250.