Pinellas clerk to waive collection fees on tickets, fines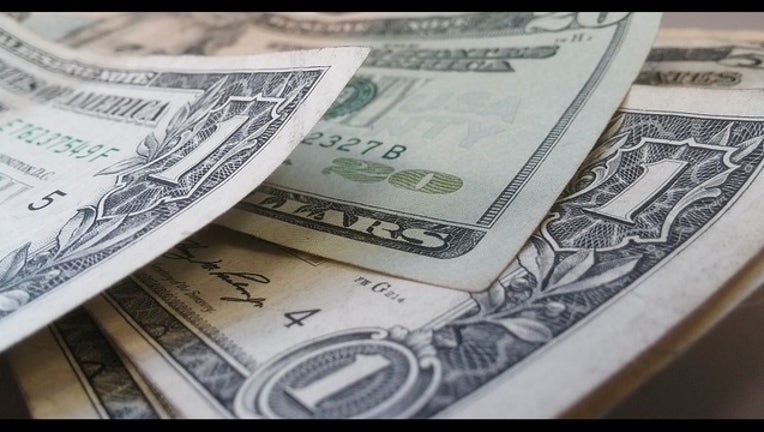 ST. PETERSBURG (FOX 13) - Anyone with a ticket or court fine in collections with Pinellas County is getting a second chance from the County Clerk. 
The  Pinellas County Clerk of the Circuit Court and Comptroller's office said it wants to help citizens reset the past and start the New Year right with the "Start Smart in 2017" campaign.
From Monday, February 27 - Friday, March 3, and the week of Monday, March 6 - Friday, March 10, 2017, anyone with a ticket or court fine in collections can visit the locations listed below during to avoid paying the collection fee. The original fine or ticket will have to be paid in full at that time, but it could be a savings of up to 40 percent for some.
Locations include:
- North County Branch - 29582 U.S. 19 N., Clearwater, FL
- Clerk's Tyrone Branch - 1800 66th St. N., St. Petersburg, FL
- Pinellas County Justice Center - 14250 49th St. N., Clearwater, FL
The office locations will be open during regular hours of operation with the exception of some extended hours. The Pinellas County Justice Center is the only location that will be open until 7:00 p.m. on Wednesday and Thursday of each week.
For more information, please call (727) 464-7000 or visit the Clerk's website at www.mypinellasclerk.org.