Pinellas Co. businessmen indicted in alleged $1-billion insurance fraud scheme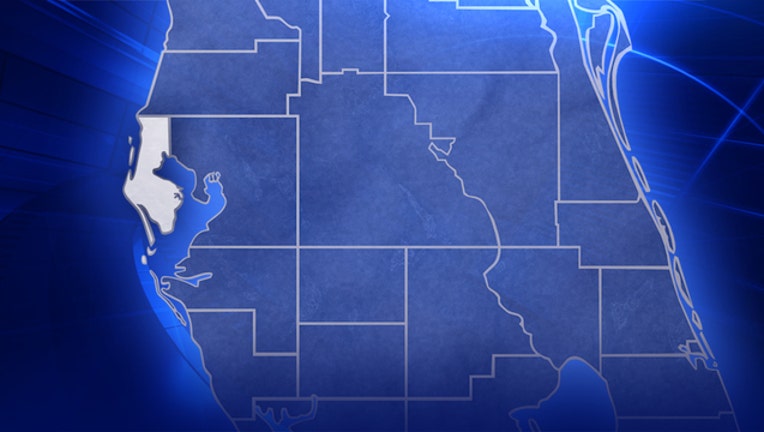 CLEARWATER (FOX 13) - Four Bay Area businessmen have been indicted in an alleged scheme that defrauded patients, doctors, and insurance companies out of almost a billion dollars.
A district court in Tennessee unsealed a 32-count indictment charging Andrew Assad of Palm Harbor, Peter Bolos of Lutz, Michael Palso of Odessa, and Larry Everett Smith of Pinellas Park with conspiracy to commit health care fraud, mail fraud, and introducing misbranded drugs into interstate commerce, records show. 
One person already pleaded guilty in the case. Scott Roix of Seminole pleaded guilty to felony conspiracy. He also pleaded guilty to conspiring to commit wire fraud in a separate scheme for alleged false telemarketing of dietary supplements, skin creams, and testosterone, court documents show.
From June 2015 until April 2018, Assad, Bolos, Palso, and Smith are accused of conspiring to deceive tens of thousands of patients, more than 100 doctors, and insurance companies - including Medicare, TRICARE, and Medicaid - through their telemedicine and compounding pharmacy companies.
According to the indictment, they set up an elaborate scheme using one of their companies, a telemedicine business based in Clearwater called HealthRight, to fraudulently solicit insurance coverage information and prescriptions from patients. Records show doctors would approve the prescriptions, not knowing "the defendants were massively marking up the prices of the invalidly prescribed drugs, which the defendants then billed to private insurance carriers."
The scheme involved several compounding pharmacies in the Bay Area, also owned by the defendants, which would charge as much as 1,300 percent more than the average price of certain medications.
Records list Synergy Pharmacy Services in Palm Harbor, Precision Pharmacy Management and, Alpha-Omega Pharmacy, both located in Clearwater, Germaine Pharmacy in Tampa, and Zoetic Pharmacy in Houston, Texas, as defendants in the indictment.
In the indictment, Synergy pharmacy is accused of charging $381 for a lidocaine ointment it purchased for $27 - a markup of 1,311-percent.
Alpha-Omega pharmacy's alleged markup for lidocaine was slightly lower. It charged $374 for $35-worth of the medication - a 969-percent markup. 
Synergy is also accused of charging $3,413 for a drug that cost $300 - a 1,038-percent increase.
The indictment alleges the men and their companies defrauded insurer Blue Cross Blue Shield of Tennessee out of approximately $174,000,000 and that the defendants submitted at least $931,000,000 in fraudulent claims for payment, overall.    
Read the full indictment here.
If convicted, Assad, Bolos, Palso, and Smith face a term of up to 20 years in prison as to each mail fraud charge, up to 10 years in prison for the conspiracy, and up to three years in prison for introducing misbranded drugs into interstate commerce. Additionally, they face fines of up to $250,000 and up to three years of supervised release as to each count.
The companies face fines of up to twice the gross loss sustained as a result of the conspiracy. The indictment also seeks forfeiture of approximately $154,000,000.
Assad, Bolos, Palso, and Smith appeared in court on October 11, 2018 before U.S. Magistrate Judge Anthony E. Porcelli in the U.S. District Court for the Middle District of Florida. All four were released on bond and are scheduled for an initial appearance and arraignment in the U.S. District Court in the Eastern District of Tennessee before U.S. Magistrate Judge Clifton Corker on October 25, 2018.