Pinellas deputy commits suicide while off duty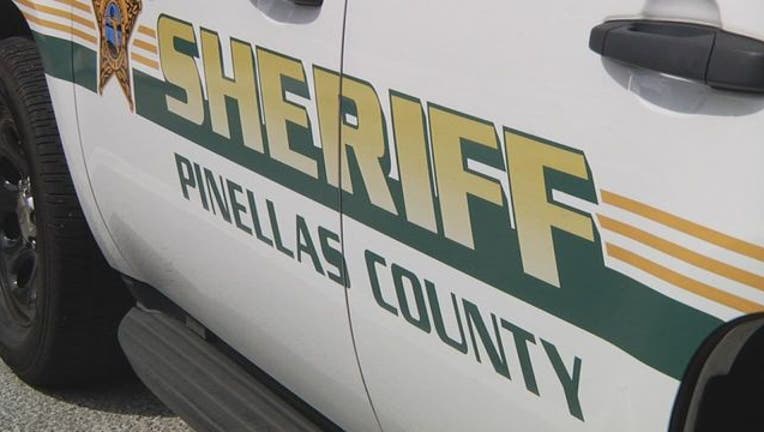 article
CLEARWATER (FOX 13) - The Pinellas County Sheriff's Office said one of its own deputies committed suicide early Saturday morning.
According to investigators, gunshots were heard shortly after 1 a.m. at the Clearwater home of Deputy Carlos Felipez.
When first responders arrived, Felipez was found in the backyard with a self-inflicted gunshot wound. He was pronounced deceased.
PCSO said Felipez was hired by the agency in 2014. 
Felipez is the third Tampa Bay-area deputy to commit suicide. In September, Hillsborough County Deputy Kirk Keithley killed his wife and himself in their Land O' Lakes home. 
On December 19th, Hillsborough County Deputy Terry Strawn killed his wife, daughter and granddaughter before taking his life.