Pinellas investigators search for two drivers involved in separate fatal hit-and-run crashes
TARPON SPRINGS, Fla. - Investigators in Pinellas County are looking for two drivers involved in separate deadly hit-and-run crashes that happened overnight. 
A 32-year-old man was killed in Clearwater and a 17-year-old girl was struck and killed in Tarpon Springs. Investigators said both drivers haven't been caught. 
Tarpon Springs police had US 19 shut down for hours Tuesday morning following the deadly hit-and-run crash. They said the 17-year-old from Pompano Beach was crossing the road, heading to a gas station around 5 a.m., when she was struck by a large pickup heading northbound. 
RELATED: Police searching for hit-and-run driver who killed teen crossing U.S. Highway 19
Police said the driver didn't stop, and now, they're looking for a 2014 to 2017 grayish Toyota Tundra.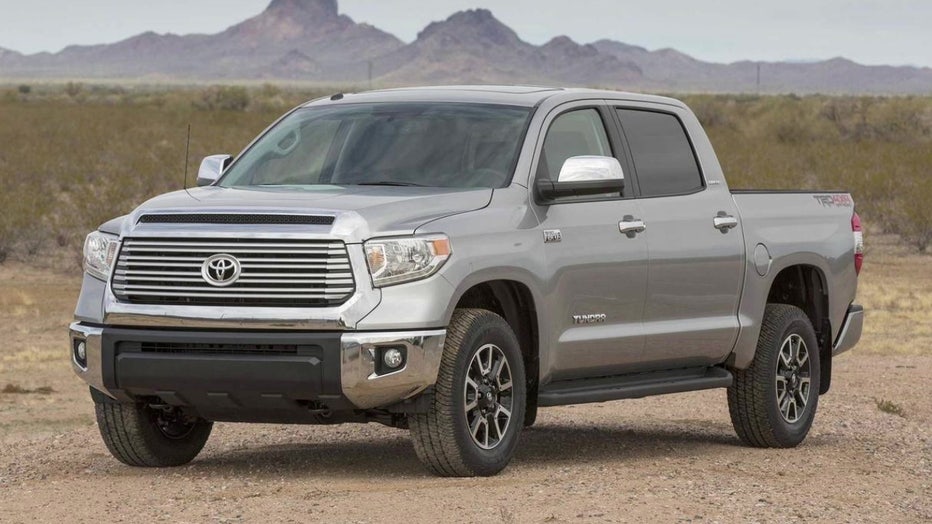 "It is going to have front end damage to it extensively there's definitely enough damage to the car where they knew they hit somebody," said Major Frank Ruggiero with the Tarpon Springs Police Department. 
Witnesses who caught the aftermath of the crash, called it "unbelievable."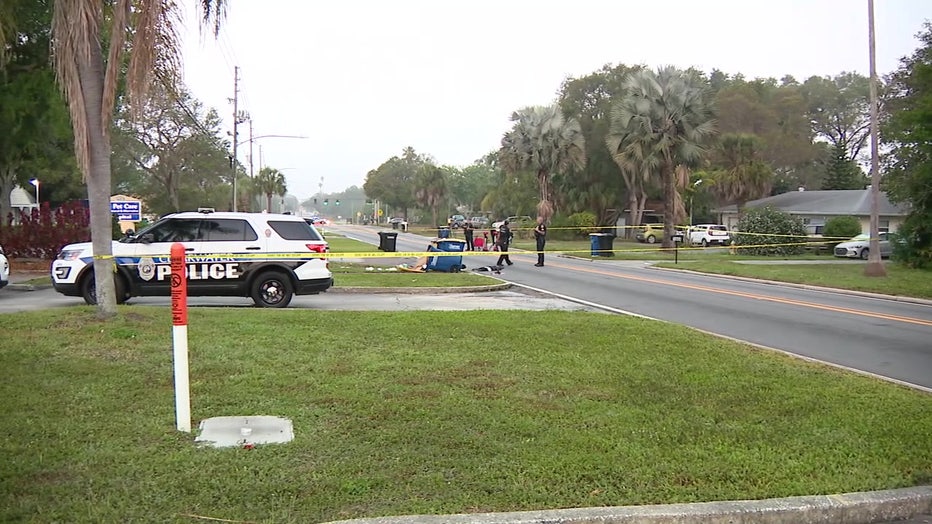 "That is terrible, and they deserve to go to prison for life, they didn't stop to see what happened, that's terrible," said Jacqueline Sullivan, who was staying at a nearby hotel. 
PREVIOUS: 1 killed in Clearwater hit-and-run crash, police say
Clearwater police said there are also looking for an SUV or pickup that hit and killed 32-year-old Kelvin Solomon Tuesday morning.  He was struck in the 1400 block of Sunset Point Road, and again, the driver didn't stop, Clearwater police said.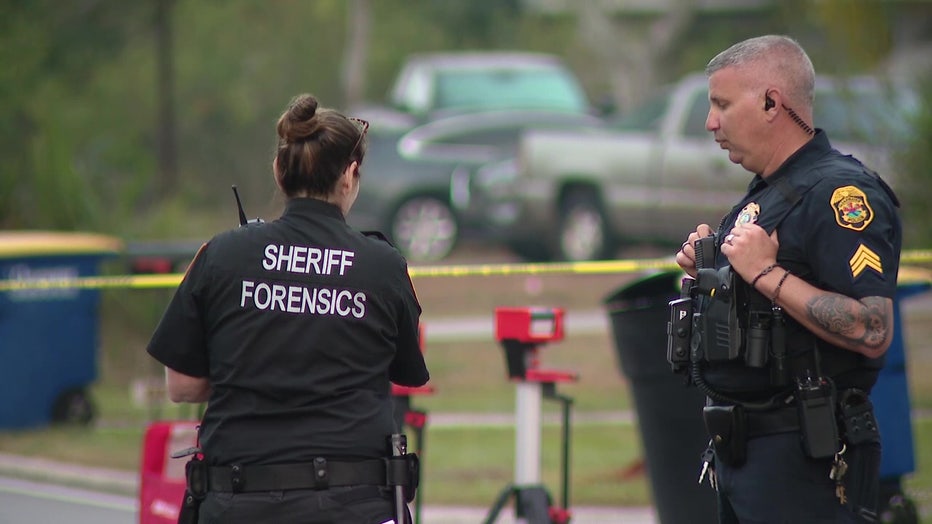 "It is frustrating, for people if they could just stop give their information render aid and possibly save someone's life just by being the first person to call rather than laying there, so other cars can run them over and do damage, so it is very frustrating," said Major Ruggiero.
Anyone with information in the hit-and-run crash on US 19 is asked to call the Tarpon Springs Police Department. The Clearwater Police Department is also asking anyone with information on the hit-and-run crash that happened on Sunset Point Road to call them.