Pitbull sends plane for cancer patients in Puerto Rico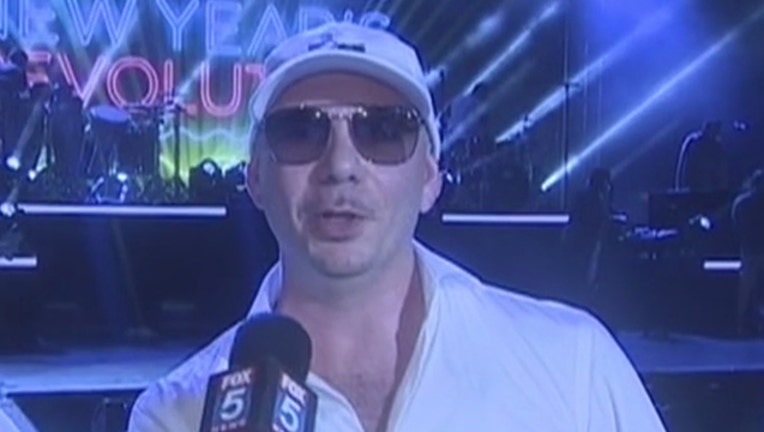 article
NEW YORK (FOX5NY) - A Puerto Rican congresswoman is thanking Cuban-American singer Pitbull for lending his private plane to help evacuate cancer patients from the hurricane-ravaged island.
Rep. Jenniffer Gonzalez took to Twitter Tuesday to thank Pitbull, whose real name is Armando Christian Perez, in Spanish for his generosity.
"Thank you @pitbull for lending your private plane to move cancer patients from PR to USA so that they can get chemo," she said.
"Thank God we're blessed to help. Just doing my part," said the singer in a statement to PEOPLE.
Power remains out to nearly the entire island after it was pummeled by Hurricane Maria. Access to food and fresh water is scarce.
New York City Council Speaker Melissa Mark-Viverito returned from a visit to the island earlier this week. She said people are getting frustrated by the lack of supplies reaching them.
"It's a really tense situation right now," Mark-Viverito said.