Police: Construction accident may have led to woman's death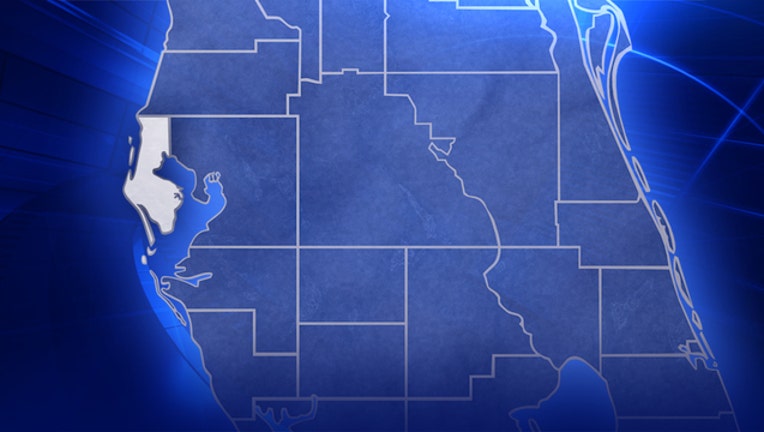 article
PINELLAS PARK (FOX 13) - A woman was found dead after possibly being struck by construction equipment in Pinellas Park.

Police began investigating her death at Recycling Services of Florida located at 3560 126th Avenue North on Tuesday morning.

It is unknown whether the victim is an employee or customer of the business. Additional information is expected to be released later on Tuesday. Preliminary evidence indicates the incident was an accident.

This is a developing story. Stay with FOX 13 for the latest.