Police: Intoxicated North Port man shot into neighbor's car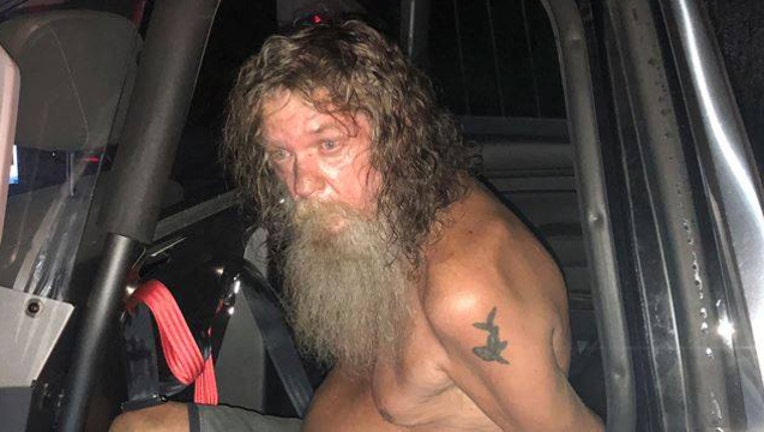 article
NORTH PORT (FOX 13) - Someone called police when they spotted a North Port man allegedly strolling around the neighborhood holding a firearm.
Police say a witness told them the man "decided to fire off a couple bullets into his neighbor's car."
North Port officers were called to the Erie Court home of 62-year-old Carl Berryman Thursday night.
A neighbor said they saw Berryman walking around with a firearm in his hand.
Officers set up a perimeter around Berryman's home before he came outside and was taken into custody.
The North Port Police Department says officers quickly took him into custody.
Detectives said they found a firearm loaded with a full magazine and one in the chamber. He was taken to the Sarasota County Jail.
Berryman faces charges of felony criminal mischief, discharging a weapon in public, and using a firearm in public while intoxicated.