Police investigate home invasion robbery in Plant City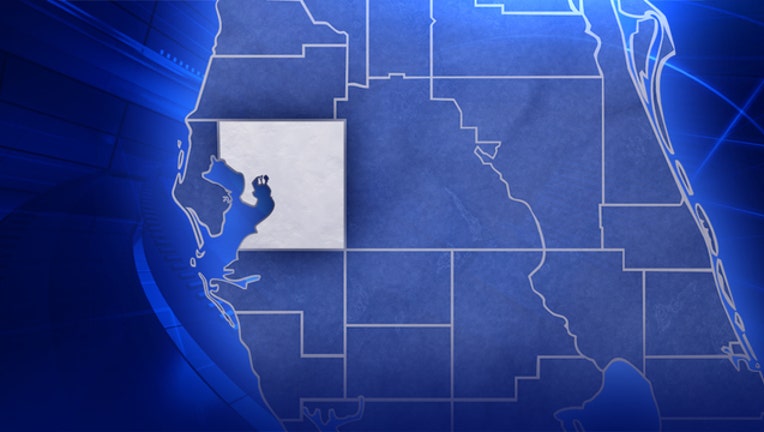 article
PLANT CITY, Fla. - Plant City police are searching for two suspects in a home invasion robbery.
Police say around 10:30 p.m. Tuesday night, a 63-year-old woman who had just arrived home and was unloading her car, saw two men riding by her home on bicycles.
As she leaned inside her car to remove an item, one of the men grabbed her and forced her inside the home while threatening to kill her.
Police say she was forced onto the couch and ordered to lie face down while the suspect rummaged through the contents of the room. 
The woman's 63-year-old husband also arrived at the home and the suspects forced him inside where he was thrown against a wall. The suspects stole his wallet and cell phone, throwing his phone against the wall and breaking it. 
The suspects also stole a cell phone from the couple's 29-year-old daughter, who was also at home, and threatened to kill her if she tried to leave or call police.
When the suspects left, police say the girl and her father ran to a neighbor's home to call police. 
The suspects stole a wallet with debit card, two Michael Kors watches, several pieces of jewelry, a purse, military challenge coins, and car keys, along with the couple's Buick Regal, which was recovered later by Hillsborough County deputies. 
The first suspect was described as a white male with short brown hair, wearing a black mask that covered the lower half of his face, a black jacket and khaki pants. 
The second suspect was described as a white male wearing dark clothing and a black beanie cap. Police say she may have heard one of the suspects say the name "Aaron," but she wasn't certain.
Police say they don't know if the robbery was random or if the victims were targeted, but warn everyone to be cautious, especially when returning home early in the morning or late at night.
Anyone with information is asked to call police at 813-757-9200.