Police investigating fatal shooting of 4-year-old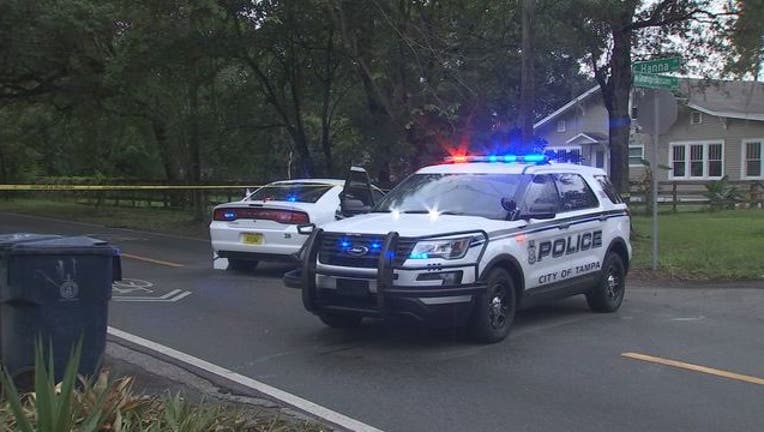 article
TAMPA (FOX 13) - The Tampa Police Department is investigating an incident that left a 4-year-old dead. 
Police responded to a report of a child seriously injured just before 6:00 p.m. at a home on East Hannah Ave.
They said preliminary evidence shows the child, Ashton Gooding, found the loaded firearm and shot himself. He was transported to the hospital with life threatening injures and has since passed away.
Neighbors in and around the area were shaken by the incident. 
"It's concerning, very concerning because you think why wasn't the child supervised, why did he get a gun in his hands," said Saundra Heiser.
It remains unknown how the child located the firearm and whether any adult was home. Police said the State Attorney's Office is reviewing the case to determine whether charges will be applied.