Police: Man shoplifts to bond wife out of jail for shoplifting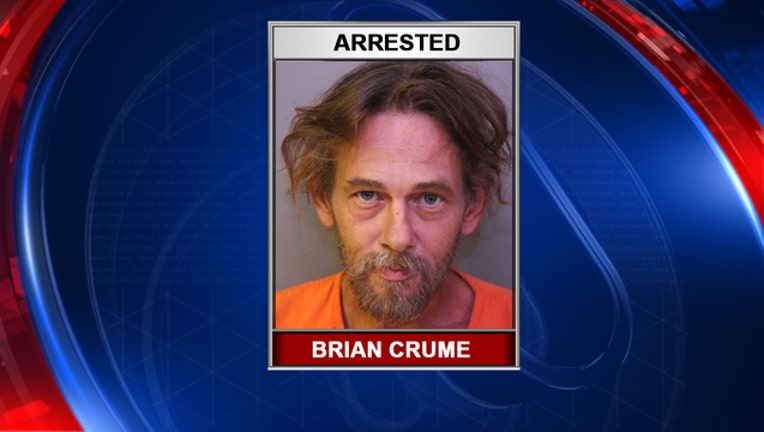 article
WINTER HAVEN (FOX 13) - Winter Haven Police arrested a man for shoplifting on Wednesday, but the suspect's motive for the typically-unremarkable crime had them posting on social media, saying "You just can't make this stuff up." 
Police arrested 48-year-old Brian Crume Wednesday evening for stealing three packs of electrical wire from a Winter Haven Walmart store. 
It seemed like an average shoplifting incident, until he told officers why he stole the merchandise. 
According to police, "He was going to take the merchandise to try to sell it on the street. He needed to raise money to bond his wife out who was arrested earlier in the day in Lake Wales for, you guessed it, shoplifting." 
Talk about a classic case of "two wrongs don't make a right."