Police: Md. mom kicked 4-year-old daughter in stomach for not brushing her teeth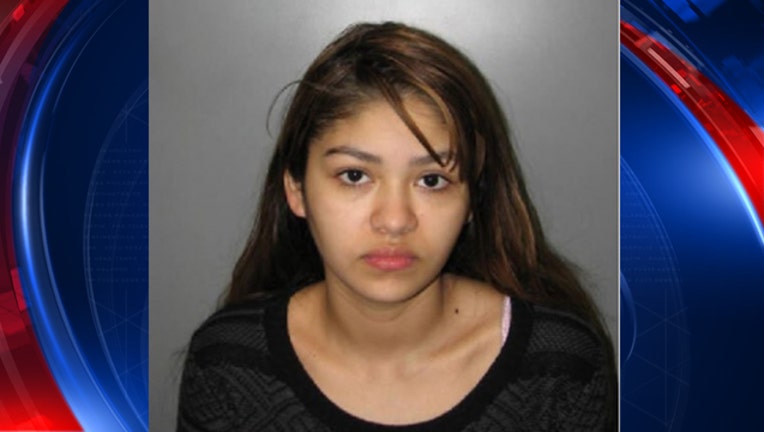 article
GAITHERSBURG, Md. - A Montgomery County mother is facing child abuse charges after police say she kicked her 4-year-old daughter in the stomach for not brushing her teeth. The girl is hospitalized in critical condition.
Montgomery County police say 20-year-old Iris Hernandez-Rivas of Gaithersburg called 911 on Thursday, January 26 around 12:30 pm, and reported that her daughter was unresponsive. When police and rescue crews arrived at her apartment, Hernandez-Rivas told them her daughter went into the bathrooom at about 11:15 am and started the shower.
After about 15 to 20 minutes, Hernandez-Rivas said she heard a noise and went to the bathroom to check on her daughter. She told police that she found her daughter lying face down in the bathtub. Hernandez-Rivas told police she waited about an hour before calling 911.
Rescuers transported the little girl to Adventist Healthcare Shady Grove Medical Center in Rockville in serious condition. Once there, medical staff discovered that the child had multiple bruises on her body and was suffering from head trauma, which may have been the result of physical abuse. She was flown to Children's National Medical Center in DC, where she is still listed in critical condition. 
Investigators spoke to Hernandez-Rivas on Friday, at which time she told police that at approximately 10:30 am on the morning she called 911, she had kicked her daughter in the abdomen after becoming angry because she had not brushed her teeth. Hernandez-Rivas said her daughter fell backwards, hitting her head on the living room wall. When she fell to the ground, she appeared lethargic, and after that, her daughter went to the bathroom and turned on the shower. When Hernandez-Rivas went to check on the victim, she found her lying face down in the tub.
Hernandez-Rivas also told detectives that the bruises on her daughter's body were a result of her striking the girl with a belt several days earlier.
Police have charged Hernandez-Rivas with one count of first-degree child abuse, and one count of first-degree assault. She is currently being held without bond.