Police say Florida man shot mother-in-law, wife, himself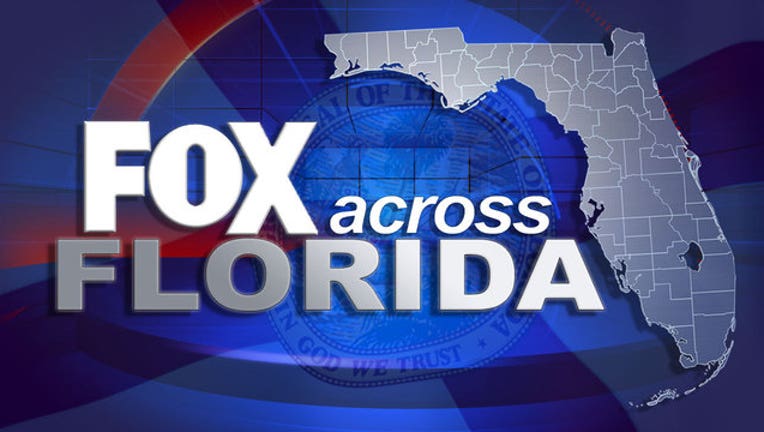 article
PORT ST. LUCIE, Fla. (AP) - Police say a man shot his wife and mother-in-law at a Port St. Lucie home before pulling the trigger on himself.

Port St. Lucie police say all three are still alive and have been hospitalized. Their conditions were not known.

Authorities say Aundra Allen, 32, drove to his mother-in-law's house Monday morning and confronted Sheron Thomas, 55, in her yard. Authorities say he shot her multiple times before breaking into the home and shooting his 27-year-old wife.

The Palm Beach Post reports the couple's newborn son and two other young children were inside the home at the time. No other details were released.

Information from: The Palm Beach Post