Police search for woman who poured boiling soup on boyfriend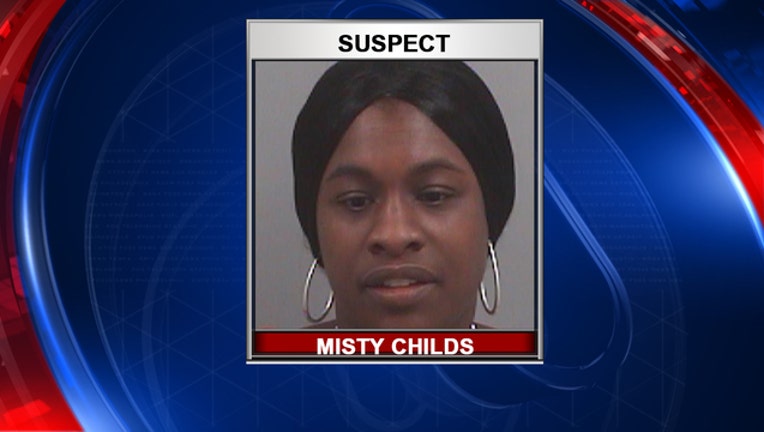 ST. PETERSBURG (FOX 13) - Police in St. Petersburg said they are searching for a woman who poured boiling soup on her boyfriend.
Misty Childs, 41, is accused of pouring the soup on her boyfriend after an argument.
Childs' boyfriend had gone to bed when Childs took the soup and poured it on his face and upper torso, according to police.
The victim was taken to the hospital in critical condition.
Police said Childs left the area and they are now looking for her. Anyone with information on her whereabouts is asked to contact St. Petersburg police.