Polk County reporting school bus delays on first day of school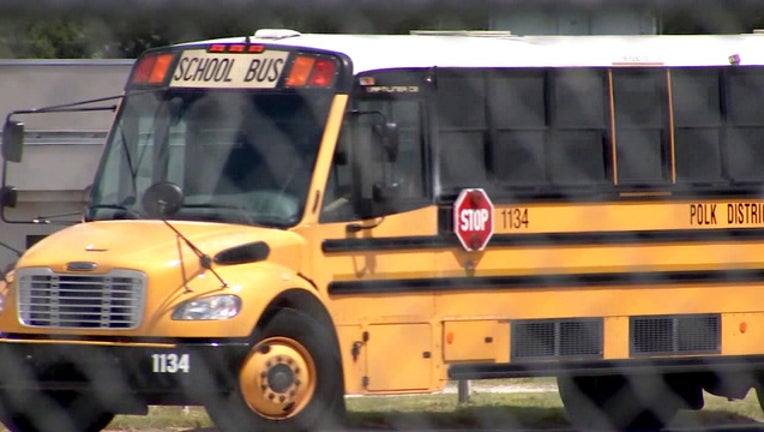 article
LAKELAND, Fla. (FOX 13) - Up to 70 school buses in Polk County were running late on the first day of school.
According to the Polk County School District's website, some are reporting up to a 50-minute delay.
Last year, nearly 80 school buses were delayed as students returned to school. Since then, school officials said they set up a temporary call center for parents to inquire about student bus schedules, bus numbers, eligibility, and more.  
The number to the call center is 863-534-7300. Phone lines will be staffed Monday through Friday, 7 a.m. through 7 p.m., through August 23. 
Last school year, Polk County Schools struggled to find enough bus drivers, and dealt with widespread pick up and drop off delays. 
Real-time updates on school bus delays can be found by clicking here.