Polk sheriff identifies suspects in Poinciana gas station murder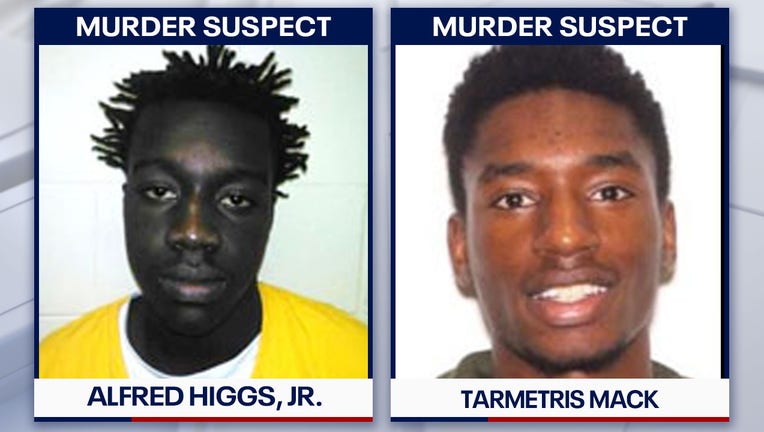 POINCIANA, Fla. - Sheriff Grady Judd identified two suspects -- a 17-year-old and 18-year-old -- involved in a "drug-deal gone bad."
During a press conference Tuesday, Judd said they need the public's help in finding 18-year-old Tarmetris Daniel Mack and 17-year-old Alfred Higgs, Jr. 
Detectives said both have warrants for armed robbery and murder charges stemming from a deadly encounter that occurred at Poinciana gas station parking lot.
Mack is 6'1" tall, 170 lbs., and Higgs is 5'8" tall, 145 lbs. They may be driving Mack's 2016 blue Chevrolet Malibu with FL tag PVZB39.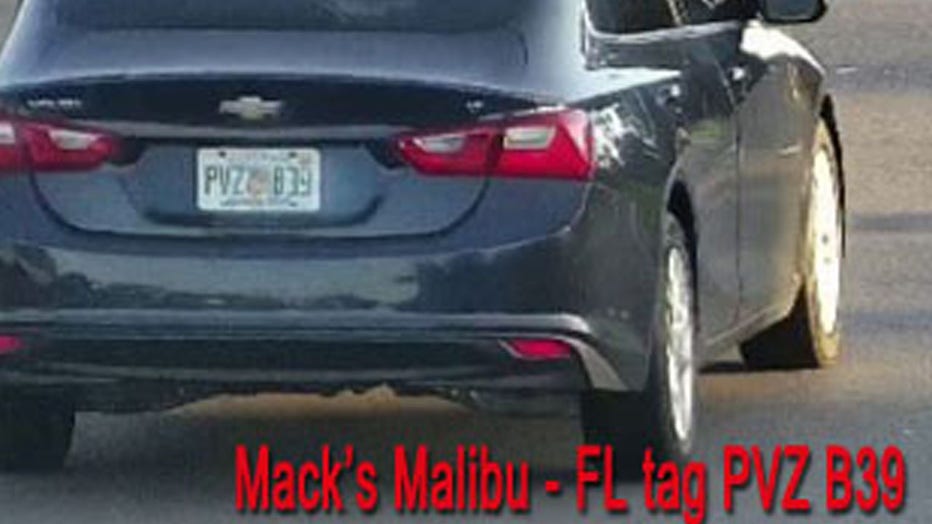 "They've got firearms and they're dangerous," Judd said. "We're not taking it lightly, they're running around with guns and they've already committed a murder."
The fatal shooting of a Poinciana man, who has not been identified, occurred just after 3 p.m. Monday at the 7-Eleven gas station, located at 398 Marigold Avenue in Poinciana.
The sheriff's office says deputies got there minutes after the shooting and found a man who appeared to have been shot to death inside a car.
According to the sheriff's office, Higgs' criminal history includes 7 felonies and 6 misdemeanors, in Homestead, Osceola, and Polk, including carrying a concealed weapon, vehicle theft, trespassing, criminal mischief, resisting arrest, possession of marijuana, and possession of paraphernalia.
Both suspects are considered to be armed and dangerous.
Anyone with information about this case is asked to call the Polk County Sheriff's Office at 863-298-6200.
To remain anonymous and be eligible for a cash reward, contact Heartland Crime Stoppers at 1-800-226-8477 or online.