Power outage hits north Pinellas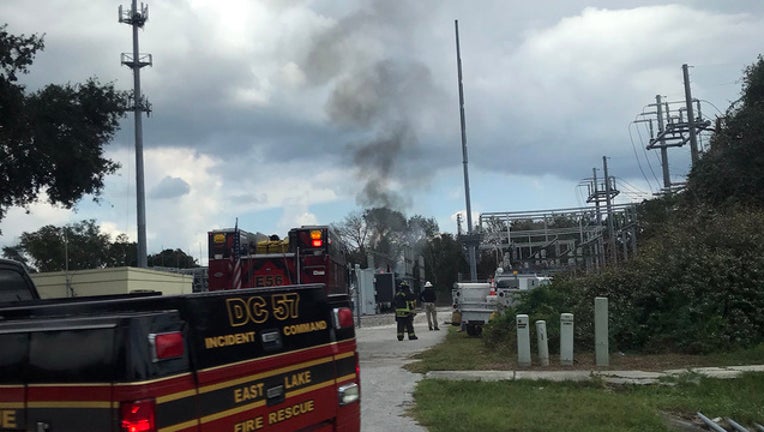 article
EAST LAKE (FOX 13) - As many as 9,000 customers were without power in the East Lake area of Pinellas County earlier, but should al now be back online.
It was just before 2 p.m. when fire broke out in a transformer at a substation off East Lake Road.  The fire was extinguished and now crews are working to re-energize another transformer.
As of 4:15 p.m., 7,200 were still without power.  By 5, though, Duke said everyone should have power again.
LINK: Duke Energy outage map