Pregnant mother accused of killing 2-year-old son no longer pregnant, officials say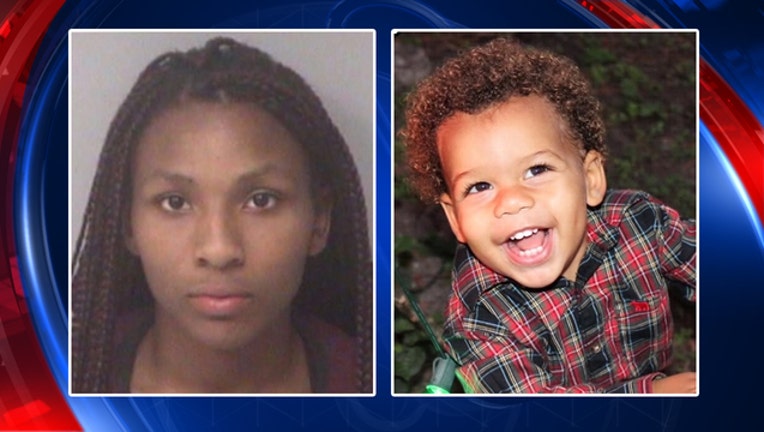 LARGO, Fla. (FOX 13) - A Largo woman accused of killing her 2-year-old son, then lying to police about it, left jail pregnant last week.
Charisse Stinson was pregnant when arrested for the death of Jordan Belliveau in September. On December 21, she left the Pinellas County Jail but returned Wednesday.
She is no longer pregnant, according to Sgt. Spencer Gross with the Pinellas County Sheriff's Office. Due to privacy laws, that all the agency can say, and, officials cannot confirm whether she gave birth to another child. 
In September, 21-year-old Stinson was charged with first-degree murder in the death of her son. She was 7 months pregnant at the time. At the time, she claimed a man named Antwan offered her a ride, but then there was an altercation and she was knocked unconscious. She contacted police and an Amber Alert was issued. 
Police later said it was all a lie, and she was arrested. Jordan's body was found in the woods near the Largo Sports Complex. 
Stinson also faces a charge of aggravated child abuse. Court records show her next hearing will be held on February 4.