President Donald J. Trump spoke in Orlando today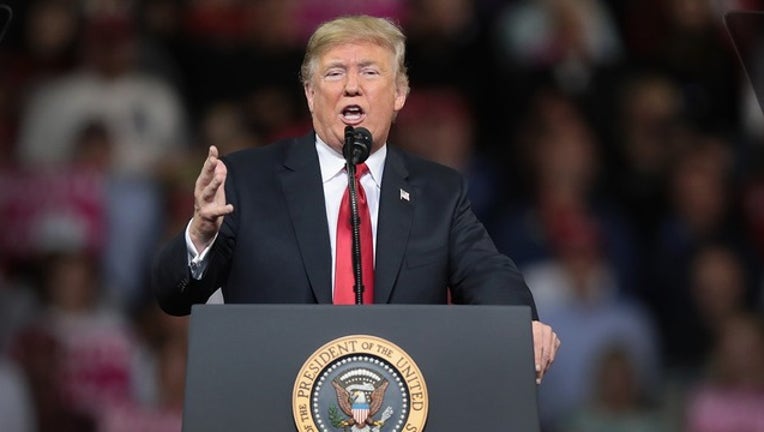 article
ORLANDO, Fla. (FOX 35 WOFL) - President Trump visited Orlando this Monday and delivered a speech, as he attended the International Association of Chiefs of Police at the Orange County Convention Center.
President Trump came to Orlando for an official Presidential visit to address support for local law enforcement. The International Association of Chiefs of Police is the world's largest professional association for police leaders. Watch the President's speech below.
The White House says that the President's Monday appearance was not a campaign rally, despite the fact that he has thrown his support behind Governor Rick Scott's run for Senate and Florida Republican Gubernatorial candidate Ron DeSantis.
The President visited Orlando after his second Supreme Court Nominee Judge Brett Kavanaugh was sworn in over the weekend.
Democratic elected officials held a press conference  Monday morning to highlight the repeated attacks on Floridians' healthcare. Watch it below.