Profanity could cost you $500 at Myrtle Beach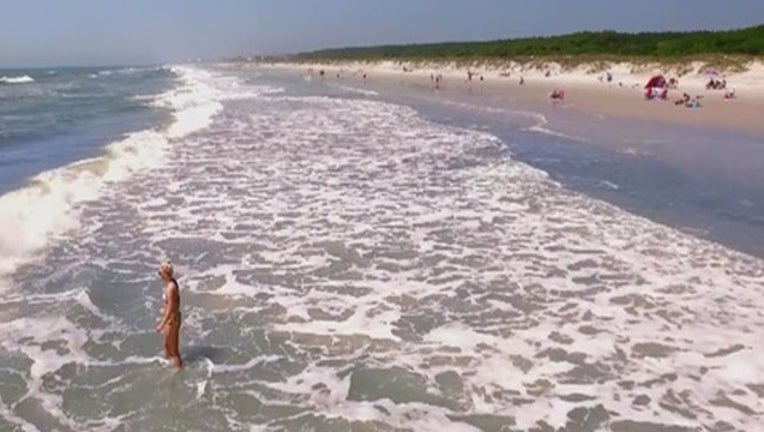 article
MYRTLE BEACH, SC - A dirty mind may be a terrible thing to waste, but a dirty mouth could cost you if you're visiting Myrtle Beach.
Those who use profanity could pay a hefty fine or serve jail time, according to WPDE.
Profane language falls under the city's disorderly conduct offense. City officials say it is not about the money, but rather making sure people do not get out of hand.
Ultimately the courts have the final say, but swearing could cost you up to $500 and/or 30 days in jail.
Bryan Murphy, on behalf of Myrtle Beach Police Department, issued the following statement on the offense: