'Mission Hurricane' storm chaser talks upcoming season, takeaways from Hurricane Ian
TAMPA, Fla. - Hurricane season begins June 1 and if you've been unlucky enough to go through a bad hurricane you know it can be scary. 
Josh Morgerman has been through dozens and dozens of them. He's a professional storm chaser who collects scientific data on hurricanes, cyclones and typhoons. 
He's also the host of the TV show called Mission Hurricane.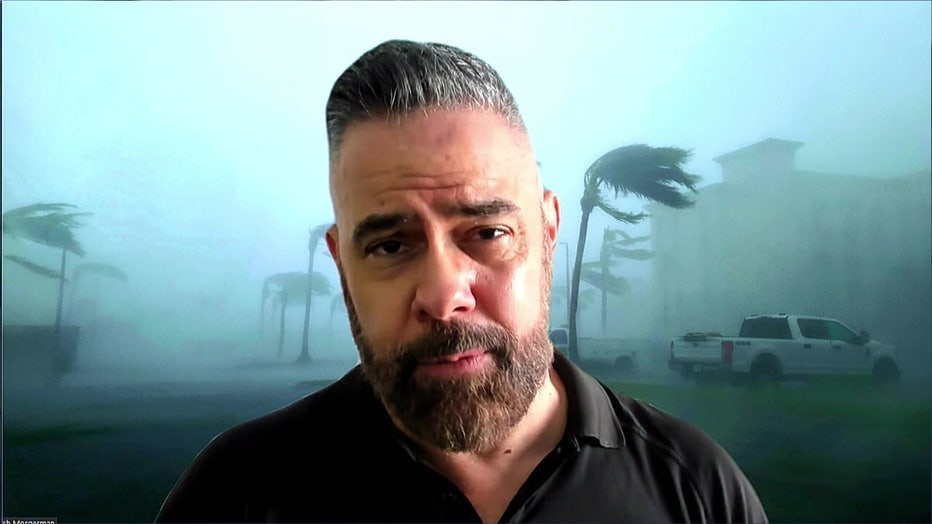 Josh Morgerman is a professional storm chaser.
Morgerman holds the world record for being inside 67 storms. 
READ: Near-average 2023 Atlantic hurricane season expected with up to 17 named storms, NOAA says
 "Dorian really is at the top of the list. And I'll tell you, it was the most intense hurricane I've been in, in the Bahamas," he recalled. "Also, I would say that was the luckiest Florida ever got. That thing was almost a full on catastrophe for Florida. Big Cat. 5 heading right for the East Coast and then just took that hairpin turn at the very end." 
Morgerman said those unpredictable last minute turns really sum up storms on Florida's west coast.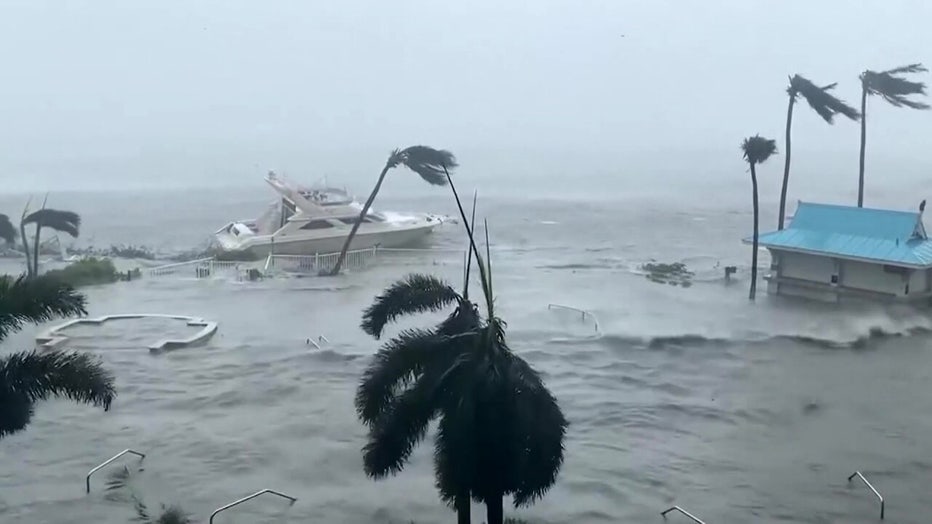 The trajectory of most hurricanes can be unpredictable.
"You don't know where it's going to go, and you're kind of on your toes to the very end," he shared. "I think of Ian. You know, we first we thought it was going to be up in the panhandle or the Big Bend, then Tampa. It kept kind of easing down the coast. But even someone like me, whose profession is to hunt them down and know exactly where they're going to come ashore, the science isn't quite there to really know until that last minute."  
Morgerman rode out Hurricane Ian in Punta Gorda, just north of where it made landfall.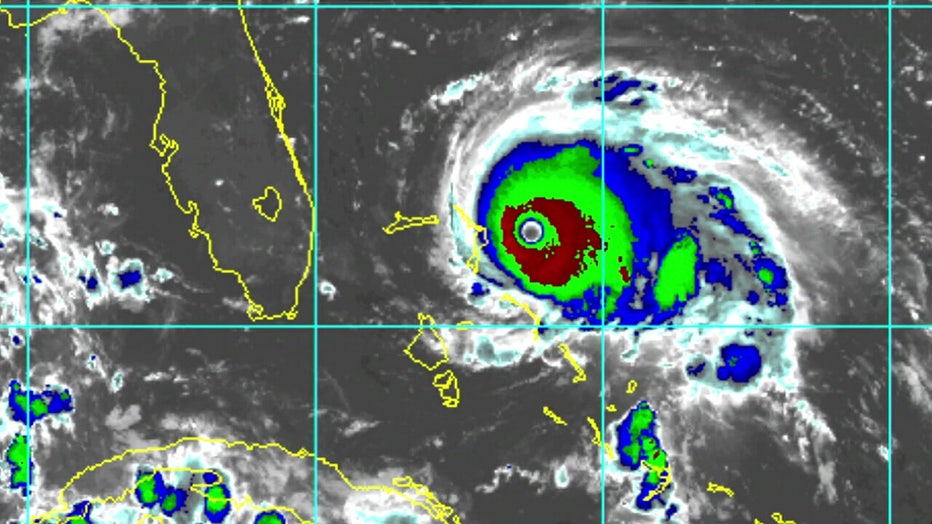 Hurricane season begins on June 1.
READ: Hurricane Ian continues to provide valuable lessons as Bay Area officials prepare for upcoming storm season
"The big takeaway from Ian was that the place that gets the perfect bull's eye direct hit is not always the place that gets the highest storm surge," he explained. "Especially on the west coast of Florida, this really applies because the hurricanes are often approaching it at a weird angle. Everybody has to be ready and don't focus too much on the exact predicted crossing point of that center." 
Morgerman's show Mission Hurricane is on "Weather Spy," a channel you can get on Apple TV, Roku or any connected tv. You can also watch it on the "Weather Spy" app.