Project aims to help the homeless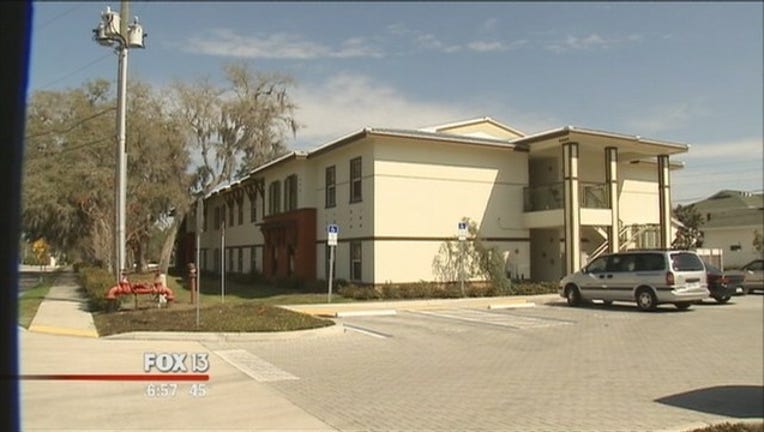 article
Bitter cold makes living on the streets very hard, but there is a place of refuge the homeless can go to, a place to stay safe. It's called the "Homeless Emergency Project" and how it's transforming lives is What's Right with Tampa Bay.
Chip Purser is person for whom the project is providing a new beginning, with a new place to call home.
"So looking forward to this," Chip said.
Chip's life spiraled out of control after his divorce. He started drinking and ended up homeless.
"Wound up sleeping in my car sometimes and my friends would come and get me and drag me out and all that stuff. Now, I don't have to worry about that," Chip said.
Chip took that first step seeking help at the Homeless Emergency Project. Terrance MacBee is the President and CEO.
"There's over 5,000 people homeless in Pinellas County," MacBee said.
They have transitional housing for individuals who are homeless, looking to change their lives. It also offers permanent housing for veterans and families.
"We have folks come here living out of their car," Terrance said. "We have folks coming living on the streets."
The Homeless Housing project was founded by Pastor Otis C. Green in 1986. He had a passion helping, and provided food, shelter, and clothing.
"We truly try to wrap our arms around them and help them, and not just house them. We want to give them a hand up not a hand out," MacBee said.
A helping hand Chip is glad to accept.
"Reminds me of the good old days when I was working and making a lot of money and had a very nice house," Chip said.
Helping people who have fallen on hard times put their lives back together.
The Homeless Emergency Project helps 1,400 people a year. They have a dental clinic and have plans to add more housing in the near future.
For more information: www.ethep.org