Rabies alert issued after feral cat tests positive in Palmetto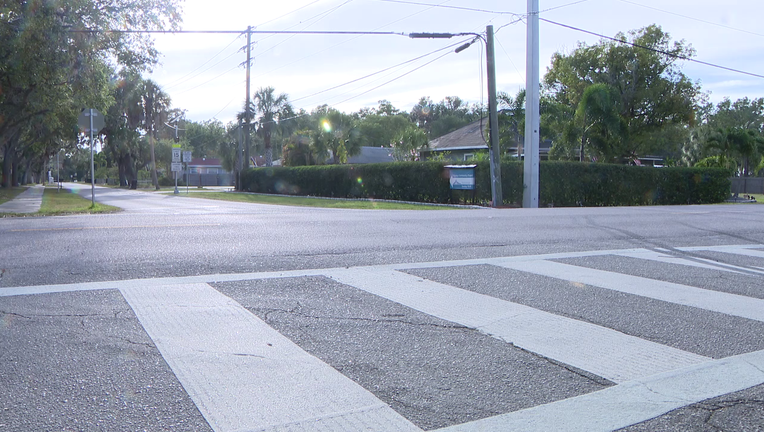 article
PALMETTO, Fla. - A feral cat in the Palm View area of Palmetto tested positive for rabies Wednesday, prompting the Department of Health in Manatee County to issue a rabies alert for residents. 
Health officials said the rabies alert will last for 60 days and will affect the Palm View area, which includes the following boundaries: 
North: 61st Street East / Palm View Road
South: 49th Street East / Experimental Farm Road
West: 28th Avenue East / Jackson Road
East: CR 683 / Ellenton Gillette Road
Rabies in the wild animal population can pose a risk for visitors' and residents' domestic animals if they aren't vaccinated, so the public is urged to be aware. 
READ: Proposed Holmes Beach parking garage sparks state showdown
Domestic animals should be vaccinated and stay away from all wildlife, including raccoons, bats, foxes, skunks, otters, bobcats and coyotes, the DOH said. 
Rabies is a disease of the nervous system and is considered fatal to warm-blooded animals and humans, according to local health officials. The only treatment for humans is rabies-specific immune globulin and rabies immunization, but they must be treated immediately. 
Manatee County health officials are urging anyone who is bitten or scratched by a wild or domestic animal to seek medical attention and call the DOH, keep rabies vaccinations up-to-date for animals and not let pets run free. 
Anyone whose pet has been bitten by a wild animal needs to see veterinary assistance immediately and contact Manatee County Welfare. 
For more information on rabies, call (941) 714-7596 or click here.