Rays reject council's stadium-search plan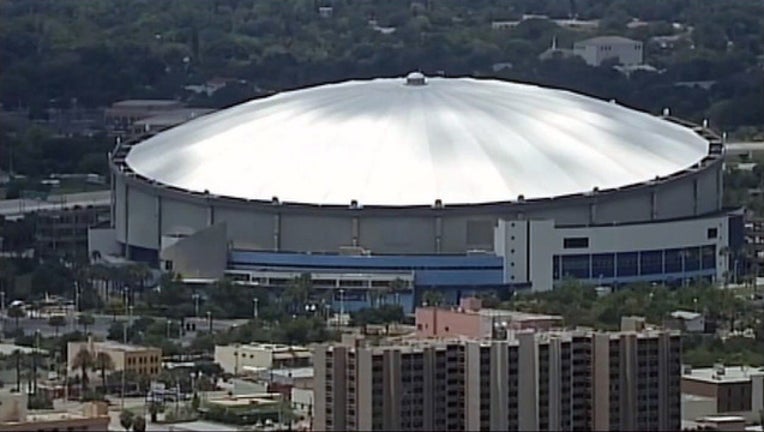 ST. PETERSBURG (FOX 13) - Mayor Rick Kriseman met with the Tampa Bay Rays this afternoon to discuss the team's future in St. Pete.
The meeting was to get the team's reaction to a City Council proposal that would create a way for the Rays to leave Tropicana Field before their contract is up in 2027.
Not long after 5 p.m., the mayor emerged from the Trop to say that the team had rejected the deal.
Kriseman said he was disappointed but plans to keep the dialogue going.
The Rays echoed that sentiment: "We remain open to pursuing a cooperative path forward."