Real-life 'X-Files'? CIA posts trove of UFO documents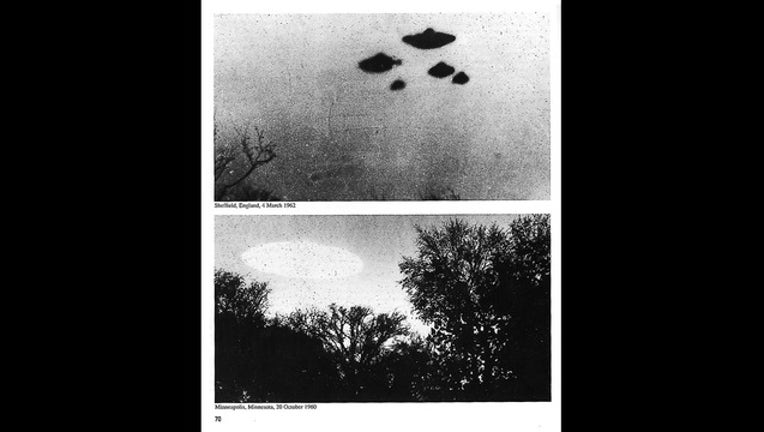 The truth is out there – the CIA is offering a peek into its 'X-files,' shining a spotlight on a series of once-classified UFO documents.
"To help navigate the vast amount of data contained in our FOIA UFO collection, we've decided to highlight a few documents both skeptics and believers will find interesting," explained the agency, in a blog post.
The UFO documents, which date primarily from the 1940s and 1950s, are among hundreds that the CIA declassified in 1978.
In a nod to Fox's new "X-Files" series, the agency highlights "five documents we think X-Files character Agent Fox Mulder would love to use to try and persuade others of the existence of extraterrestrial activity."