Reese's Peanut Butter Cup creamer to hit stores soon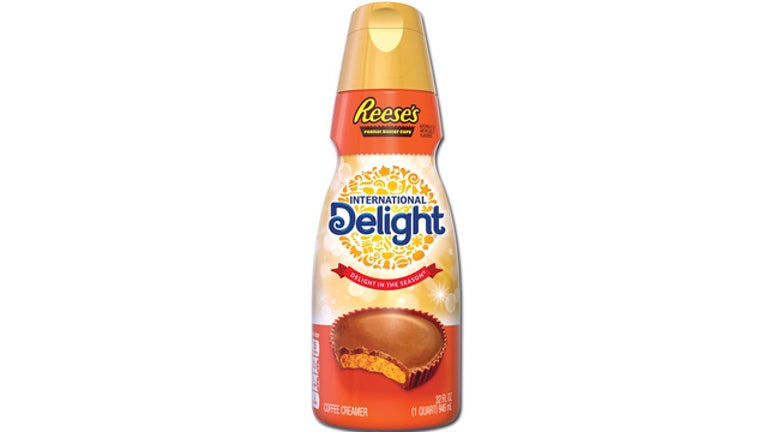 article
Coffee and peanut butter cup lovers rejoice!
You can now combine two of your favorites to make your mornings sweeter.
The new Reese's Peanut Butter Cup International Delight creamer is hitting store shelves soon.
The new Reese's flavor joins the lineup of flavors like White Chocolate Macadamia and Salted Caramel Mocha.
The news of this flavor comes on the heels of Krispy Kreme's announcement of it new Reese's Peanut Butter doughnut, which is in stores now.
RELATED: New Reese's Peanut Butter Krispy Kreme doughnuts
Some stores have already reported selling the new creamer. The company says the creamer has already shipped in July and will officially be on store shelves across the country by Sept. 3.