Report: About half of U.S. cell phone traffic will be scam calls by 2019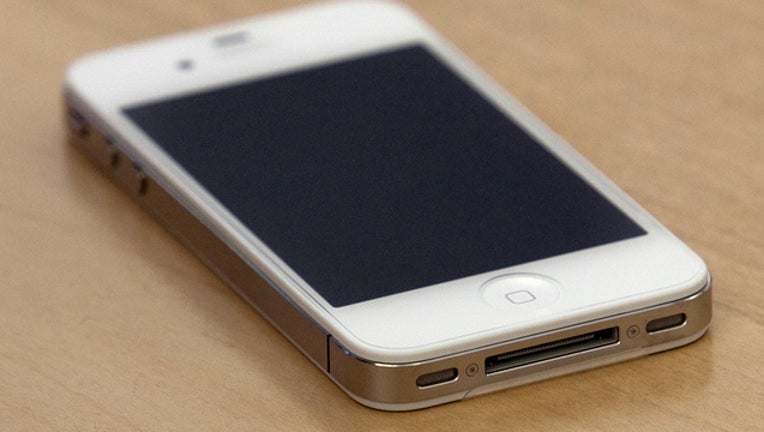 article
TAMPA (FOX 13) - The amount of scam phone calls is getting worse, according to a report.
According to new data from call protection company, First Orion, the amount of junk calls will reach 46 percent by the middle of 2019. By the end of next year, it could cross the halfway point. 
The company analyzed 50 billion calls in the past 18 months, and discovered many scammers use a "Neighborhood-Spoofing" techniques, the company said, which is when someone's enticed to pick up the phone because a fake caller ID resembles the caller's own phone number to include the area code and three-digit prefix. Many phone numbers are not spam lines, but rather legitimate numbers that are hijacked.
"Not only is this tactic harmful towards the person being called, the owner of the phone number used to make the call is often subjected to return calls from the recipient of the scam call," First Orion stated in a press release. "These return calls come as surprises since the owner of the number used to make the scam call is not aware a call was ever placed from their number, leading to frustration and confusion amongst all parties."
In 2017, 17 percent of scam calls were made to cell phones. This year, it reached 69 percent, according to First Orion. The FTC reported they received 63,000 complaints of illegal robocalls each month in 2009. By 2017, the agency said they received 375,000 complaints per month.
The FTC, FCC and other government agencies are working on solutions with companies in the private sector.