Report: Putnam's office skipped background check information for concealed carry permits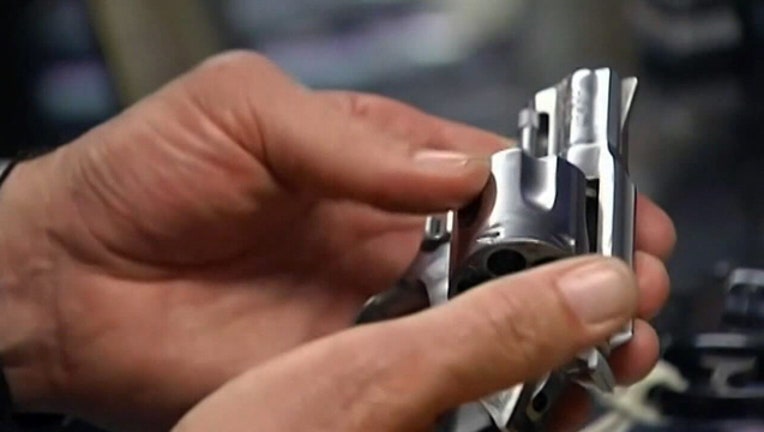 TAMPA (FOX 13) - A new report says State Agriculture Administrator Adam Putnam's office was not using mandated background check information as it issued more than 340,000 concealed carry permits over a 13-month period.
Putnam's office reviews background check information from multiple state and federal sources before issuing a permit, but a 2017 Inspector General's report shows a "vital component" of the review process was left out because the responsible employee had problems with her password to log into the database.
LINK: Read the full 10-page state investigation
During the same time when Putnam's office was issuing permits without the results of background checks, Florida saw a significant spike in applications for concealed weapons permits.
When someone applies for a concealed carry permit in Florida, the Florida Department of Law Enforcement conducts a background check through the National Instant Background Check System (NICS), which is operated by the FBI.
This background check would reveal criminal and mental health issues that would disqualify someone from obtaining a concealed carry permit.
FDLE provides that information to Putnam's office through a database. His office then decides whether or not to issue someone a permit. 
When someone in Putnam's office realized there had not been the usual number of calls from applicants who were denied permits, the error was discovered.
There had been no denials because the background check information was not being pulled in by the designated employee.
According to a statement from Putnam's office, once the problem was identified, his office pulled the NICS background check information for 349,923 concealed weapon license applications submitted from February 2016 to March 2017. 
In a statement Friday, Commissioner Putnam said, "The former employee was both deceitful and negligent, and we immediately launched an investigation and implemented safeguards to ensure this never happens again."
Commissioner Putnam is running for governor and will be in the Bay Area Saturday.